Web Design Cambridge
Our team of award winning professionals combine stylish design with the technical and SEO expertise required to make your website a success.
5 Simple Steps Guaranteed to Make 2023 the Best Business Year Ever

What is Web Design?
Web Design is the process of collecting ideas, and aesthetically implementing and arranging them according to certain principles and guidelines.

Is a Website important?
Websites are a powerful tool for businesses. Every business should have one. A good website is useful in growing a business from scratch.

Where do I start?
Get in touch with WebWorksWell and we will help you get started. Or enter the form here to get a quote and we will help you the best we can.
Project Scope
This is where we find out what you want on your website. When it comes to the general look of the site and the content.
Design
We start with the homepage look and layout and ask you if you're happy with it before we continue putting together the website.
Development
Once you're happy with the design, we move onto creating the other pages that you want and we input the content into every page.
Testing
We test all of the links, buttons, and fix any potential issues to make sure that everything works before launching the website.
Launch
We check with you to find out if you're happy with the overall look, functionality and content before we make the website live.
Maintenance
When the website has been launched, we will maintain the site, keeping on top of issues and updates to the site to keep it healthy.
Cambridge Web Design That Delivers
A crucial, but often overlooked, part of the digital web design process is the experience that users have when they visit your Cambridge website. Getting this right is absolutely critical, as it will impact how likely users are to stay on your website and complete the actions that you want them to. We'll take time to consider these elements of the design before we push ahead and start building your brand new website. This means taking the time required to understand your visitors and what they're looking for when they first come to your website and ensuring that our web design delivers the experience that they expect when they come there. This should deliver more leads or purchases on your website which will help to drive the growth of your business in the future.
We're familiar with all of the latest web technologies and will ensure that your new website delivers a great experience to your visitors, no matter what device they're using. That means that your Cambridge website will be fully mobile responsive and will scale naturally to fit the huge variety of screen sizes that are in use nowadays. This will also have significant SEO benefits after your website goes live as Google continues to roll out its Mobile First Index that will penalise sites offering a poor experience to users browsing from mobile phones or tablets. We'll make sure we consider every element of the process before we start building your website. We'll keep you in the loop throughout the build process and constantly take your input on-board as we move closer to completing the build.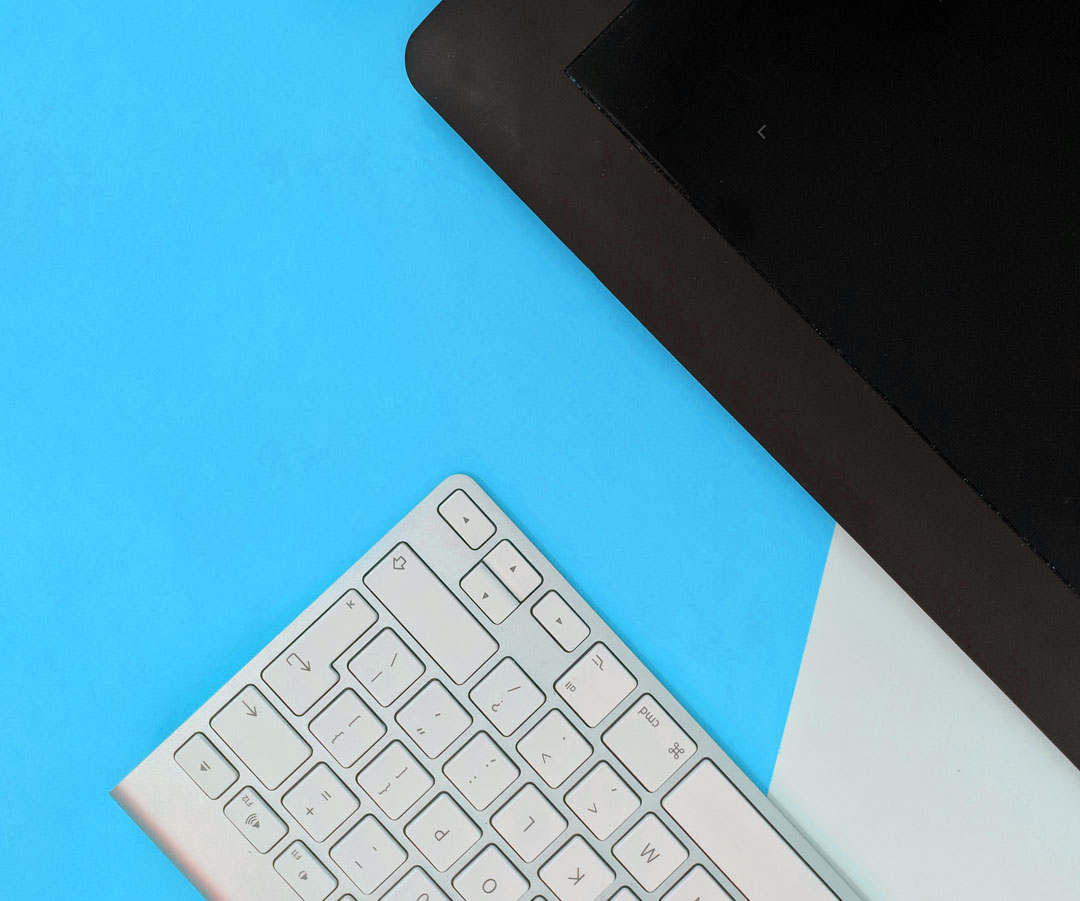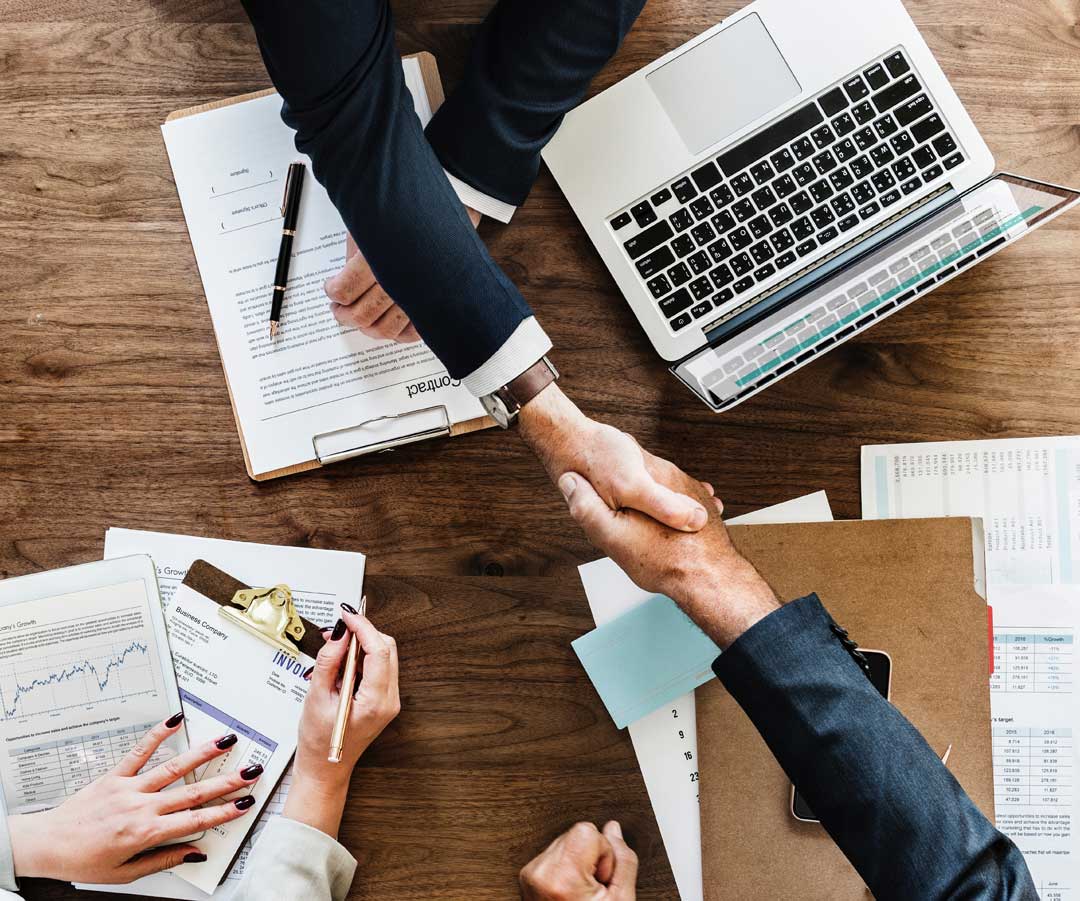 SEO For Your Website
There's no point in commissioning a London web designer to build an all-singing, all-dancing website for you if no-one can find it. That's why our free SEO audit is a key part of our web design service. We'll make sure that your website looks good in the eyes of Google, Bing and the other major search engines. This means that we'll help you craft pages and content that are truly useful to your visitors and encourage them to explore deeper into your website and make a purchase or get in touch with you. We'll also ensure that every part of your website is technically up to scratch and meets Google's standards, to give it the best possible chance of climbing up the rankings and delivering you the visitors and customers that your business deserves.
If you're wondering whether your existing site fits the bill when it comes to what Google's looking for, then why not run it through our web testing tool? No website is perfect, so it will definitely point out a few areas that you can improve to give your website a fighting chance of improving its ranking on Google. It may also help you to kick-start your thinking when it comes to deciding what you need from your brand new or improved website.
Our Latest Projects
Check out the websites we have made for our happy clients… Contact us today to get a great website made for your business.
We Plan, Design, and Develop Effective Websites Tailored to Your Business Needs…
Sign Up To Receive Small Business Growth Tips & Tricks
Enter your details below*
*By subscribing, you are agreeing to receive marketing information from WebWorksWell.
About WebWorksWell
WebWorksWell is a multi-channel, award-winning agency that specialise in cost-effective digital services. Encompassing all aspects of digital marketing, we offer website design, digital marketing, social media, SEO and PPC. Our focus is to make sure your website reflects your business perfectly, so that you receive the sales and leads necessary for success.
WebWorksWell helping with the launch of Cambridge Business and Marketing School Thursday 27th February 2020 will be the launch date of the Cambridge Business Marketing School in Histon, Cambridge. The Cambridge Business and Marketing School has been...