Web Works Well Services
WebWorksWell offers bespoke services for growing and supporting your business
Our Services
We provide a range of services to help your business succeed. From developing a new website, to digital marketing and logo designing, we aim to ensure you're on the road to success.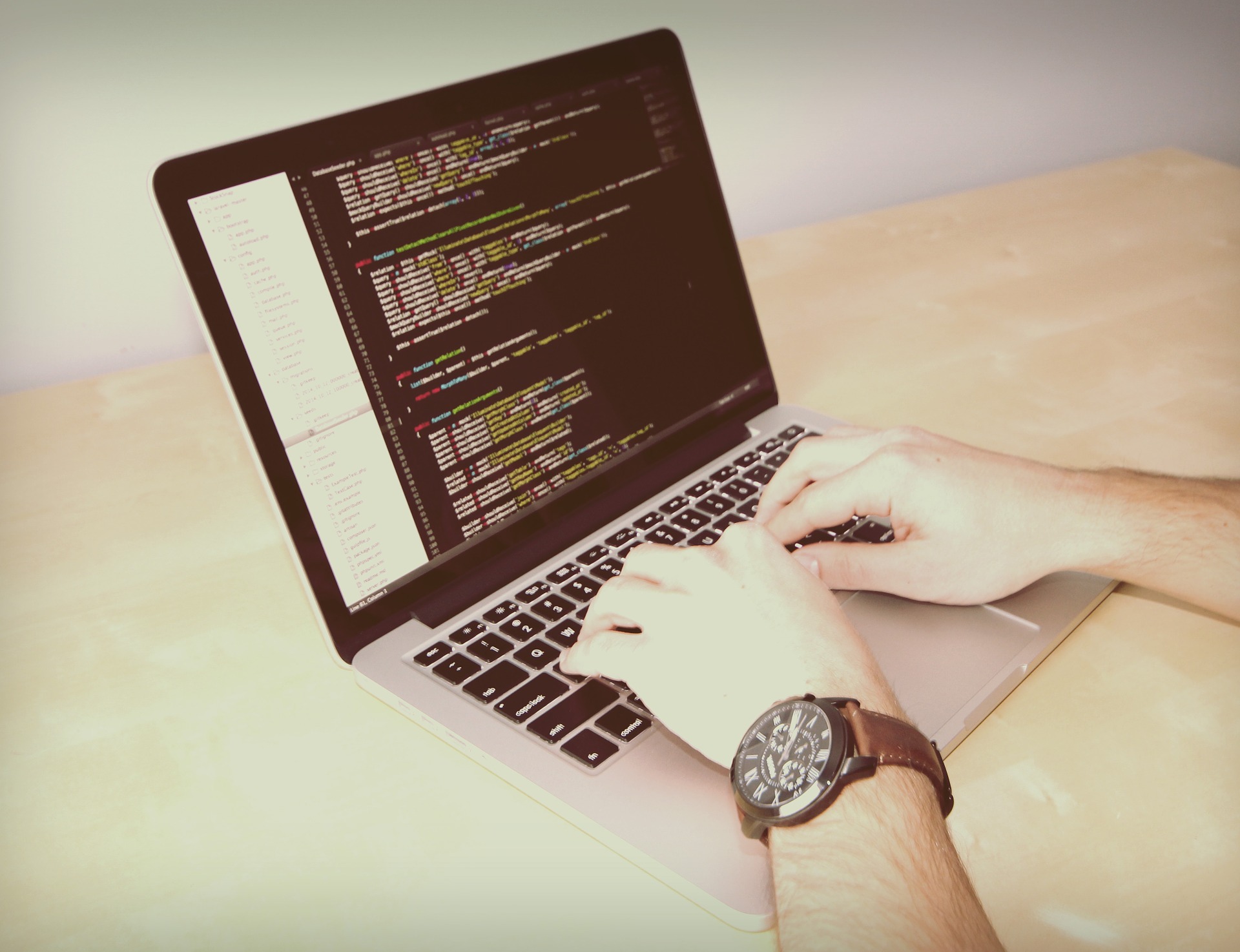 Web Design & Development
When you choose a WebWorksWell website, you not only get a website which looks great for your customers on any electronic device, you will also receive a website which is optimised to be effectively searched by search engines, so your website can be easily found by existing and new customers alike.
Our websites follow an established production process to ensure they work effectively and deliver a good return on the investment of time and money that is needed to create them
WebWorksWell's website process is
Planning
Design
Website build
Website feedback and improvement
Website testing
Website launch
Website hosting / SEO and content improvement / maintenance
Consulting
Knowing that your strategy is fit for purpose, gives you the confidence to do what is necessary to grow your business – getting more customers to spend more money with you more often.
When you're looking to get more from your business or to scale up something that's already successful, you need a flow of fresh ideas. This goes back to your business or operational strategy.
Two heads, as they say, are better than one; by working with WebWorksWell you'll get not only an independent view of all you're doing, but you'll be able to tap into our vast experience of what's worked well in the past for us and our clients, adapting proven techniques for your business.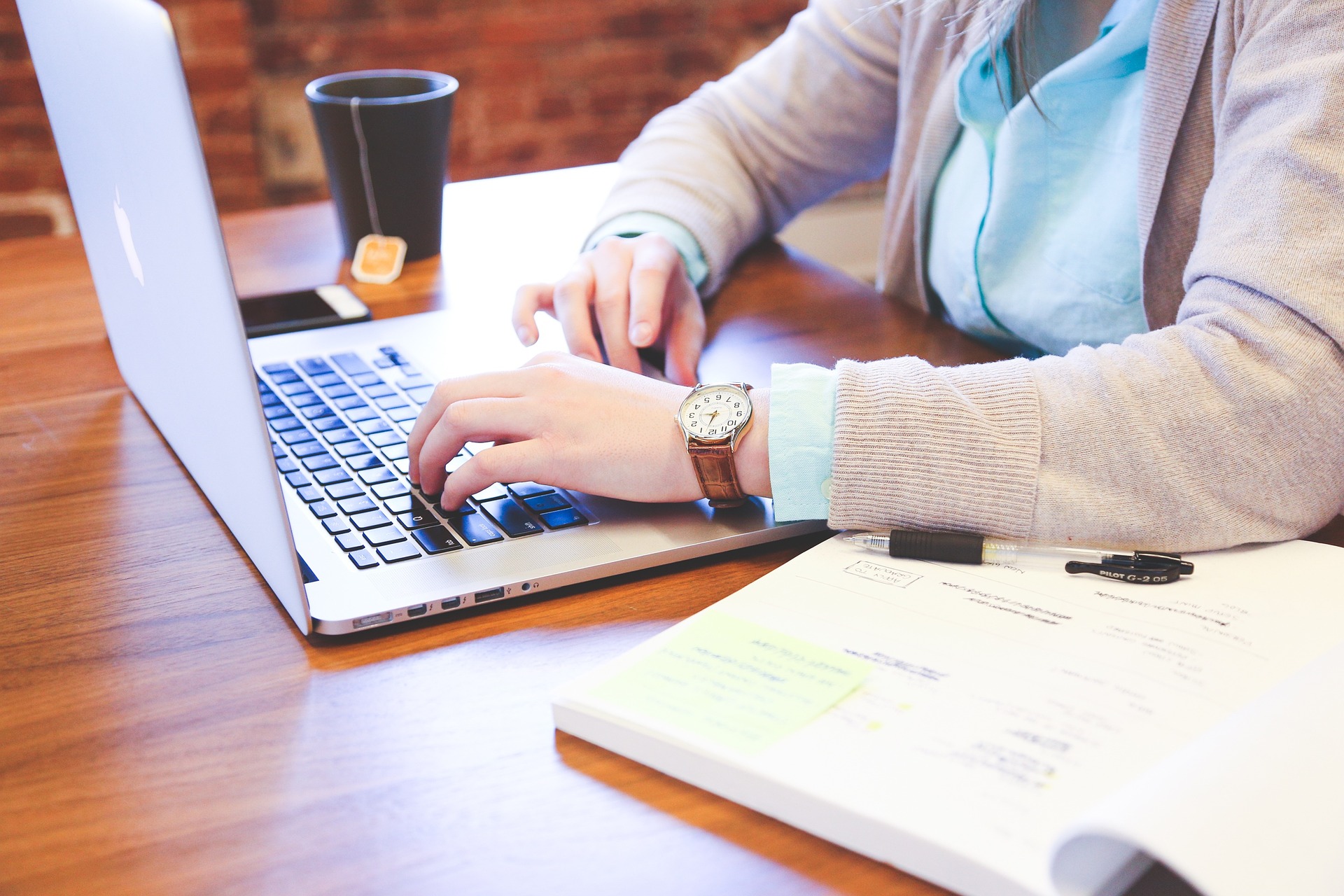 Digital Marketing
A company's digital marketing is the other side of a company's strategy.
Most website companies do not have the knowledge needed to effectively guide an organisation through the online digital marketing process.
You need to understand the worries, needs and wants of your target market in order to create products and services they will beg to be allowed to buy from you. We can provide the digital marketing services that your business requires, enabling your business to benefit from optimal online performance.
Ask for our help to get the right information about your target niche.
Photo and Video
Great photos are essential for a business website that wants to succeed.
We offer high quality photo services from one of our Digital Marketers that is involved with professional photography outside of the office. From portrait to interior office photos, we've got you covered.
We will spend time re-touching and editing the photographs in Photoshop and Lightroom to make sure that they're perfect for your business.
We also provide video services for your business, from animated videos that will give your business a unique but professional look, to a video filmed that will allow you to give a personal look to your business. 
BOOK YOUR FREE CONSULTATION NOW
For a free consultation, quote, website check or just to see how we can help your business grow.
Web Design
Average Rating:
5
Votes:
5
Reviews:
5