Joined Up Marketing
Do you want 2021 to bring you more money and more success than last year?
If you have been paying for marketing and not getting the results you want,
this webinar is guaranteed to show you how to get better results for your business.
Why Use Joined Up Marketing?
We believe that regardless of the business you are in, the aim of marketing is to bring in high quality leads. The sole purpose of marketing is to increase your bottom line. When implementing a marketing strategy a top down consultation analysis of your needs, is necessary- this analysis is aligned with your global business strategy.
Joined up marketing is strategy-lead approach to marketing.
We start with a consultation call to establish your needs, then we offer a tailor-made solution for your specific needs. Book yourself in for a free consultation call.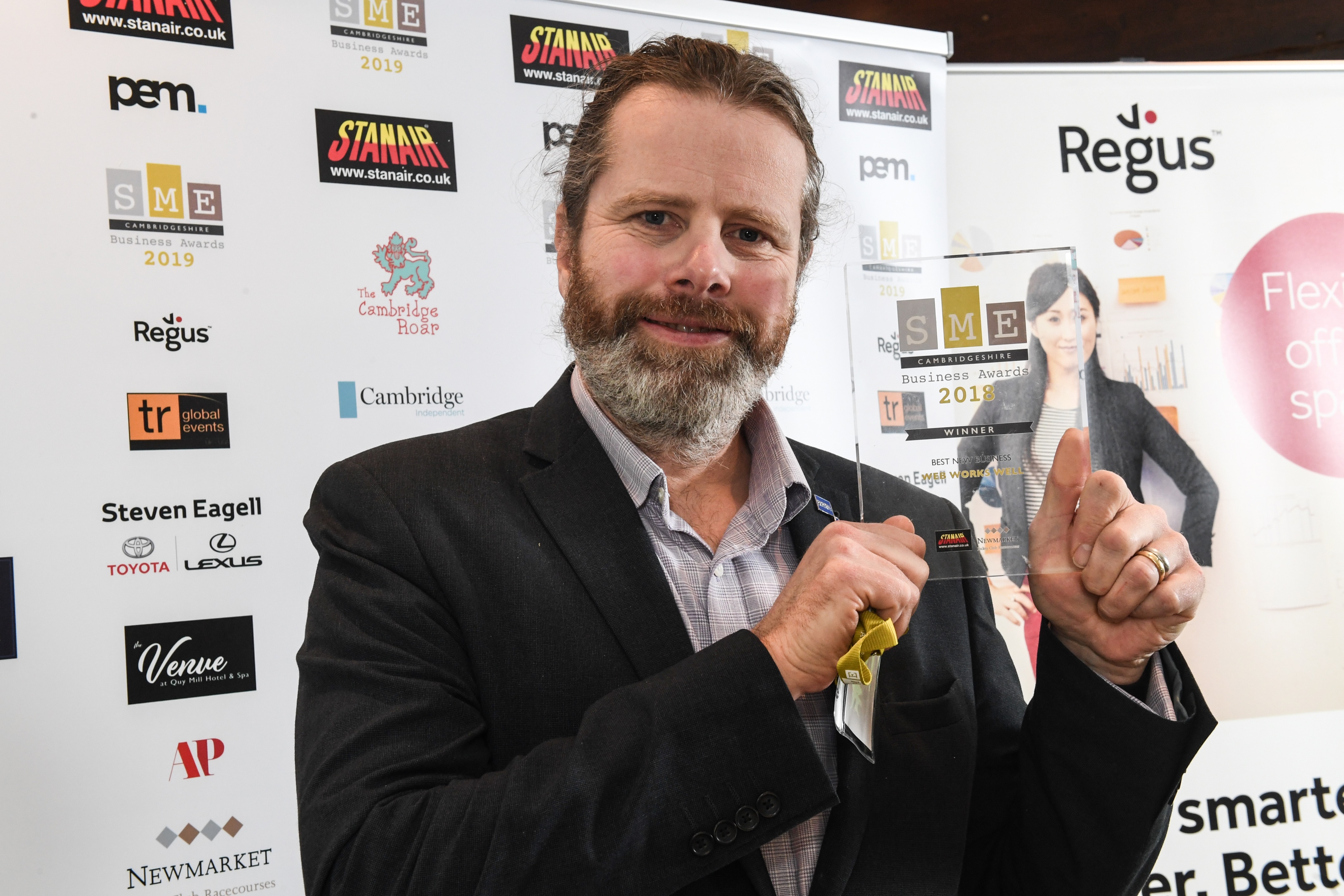 Then a member of our team will analyse the specific needs of your business and offer you a marketing solution that is designed to work for you and your individual business needs. We offer a range of services:  What happens next?
After our call, a member of our technical team will deliver the work within the agreed timeline and expectations. Whether it is through improving your web traffic or driving traffic through social media campaigns or email campaigns, the result will be that you get high quality leads for your sales team.
Joined marketing saves you time and money by offering everything 'under the same roof' – from website improvements to social campaign managements.
5 Simple Steps Guaranteed to Make 2023 the Best Business Year Ever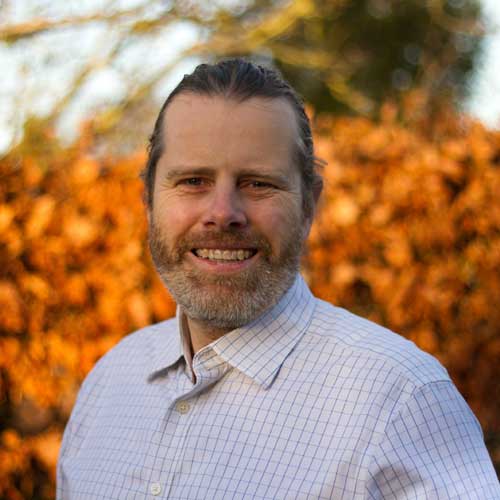 About Your Host
Mark is a serial entrepreneur who had his first successful business when he was 10 years old. He has had several successful businesses and has been helping other businesses grow and succeed for over a decade. He is a multi award-winning digital leader and his unique approach to the small business growth has lead him to be recognized as one of the top 10 digital leaders in 2018.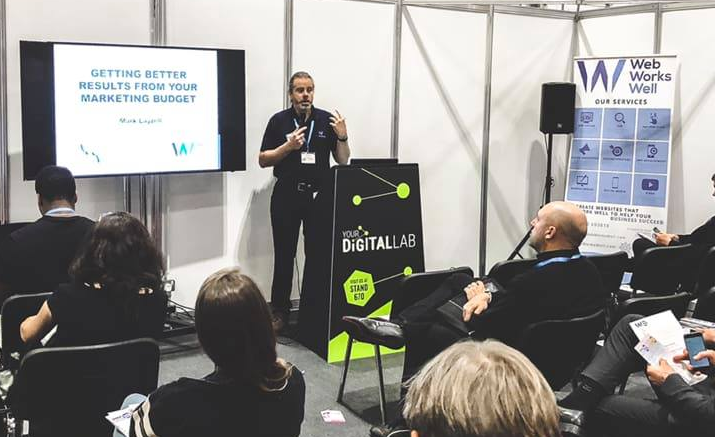 In this webinar we will cover…
The Real Reason Why Your Current Marketing Efforts Are Not Producing the Results You Want
How to Stop Chasing Customers and Have Them Queueing Up to Buy Your Products and Services
How Joined Up Marketing Can Increase Your Business Cashflow
How to Get the Right Customers Who Want to Buy Your Products Before You Even Talk to Them
How You Make Money Online in 2019 With or Without a Website
Sign Up To Receive Small Business Growth Tips & Tricks
Enter your details below*
*By subscribing, you are agreeing to receive marketing information from WebWorksWell.
Do you want your marketing to be joined up so that it will achieve more for yor business? Contact us below to begin the conversation.
About WebWorksWell
WebWorksWell is a multi-channel, award-winning agency that specialise in cost-effective digital services. Encompassing all aspects of digital marketing, we offer website design, digital marketing, social media, SEO and PPC. Our focus is to make sure your website reflects your business perfectly, so that you receive the sales and leads necessary for success.
WebWorksWell helping with the launch of Cambridge Business and Marketing School Thursday 27th February 2020 will be the launch date of the Cambridge Business Marketing School in Histon, Cambridge. The Cambridge Business and Marketing School has been...