SEO Cambridge
SEO encompasses both the technical and creative elements required to improve rankings, drive traffic, and increase awareness in search engines.
5 Simple Steps Guaranteed to Make 2023 the Best Business Year Ever

What is SEO?
SEO (Search Engine Optimisation) is the process of getting traffic from "organic" results on search engines. It's a big factor in driving good traffic to your website.

Why do SEO?
SEO is important for those who want to drive authentic visitors to their website. It allows you to connect with those searching for your product or service.

Where do I start?
Get in touch with WebWorksWell and we will help you get started. Or enter the form here to get a quote and we will help you the best we can.
Auditing
This will help us to identify areas where your SEO strategy could be improved and any gaps in the market that you can fill.
Advising
Once the initial SEO audit process has been completed, we'll give you detailed technical advice on how to improve your website.
Building
We will begin to build a campaign for your website, including keyword research and link building. Then we will send you our ideas.
Implementing
Once the campaign is built, we will start to implement it. This includes putting relevant keywords into pages and changing content.
Analysing
After a few days or a week, we will begin to analyse the work done. Whether there are improvements or not, we will continue to work.
Reporting
We will send you reports on a monthly basis. Showing the work done to parts of your website, and an outstanding SEO report.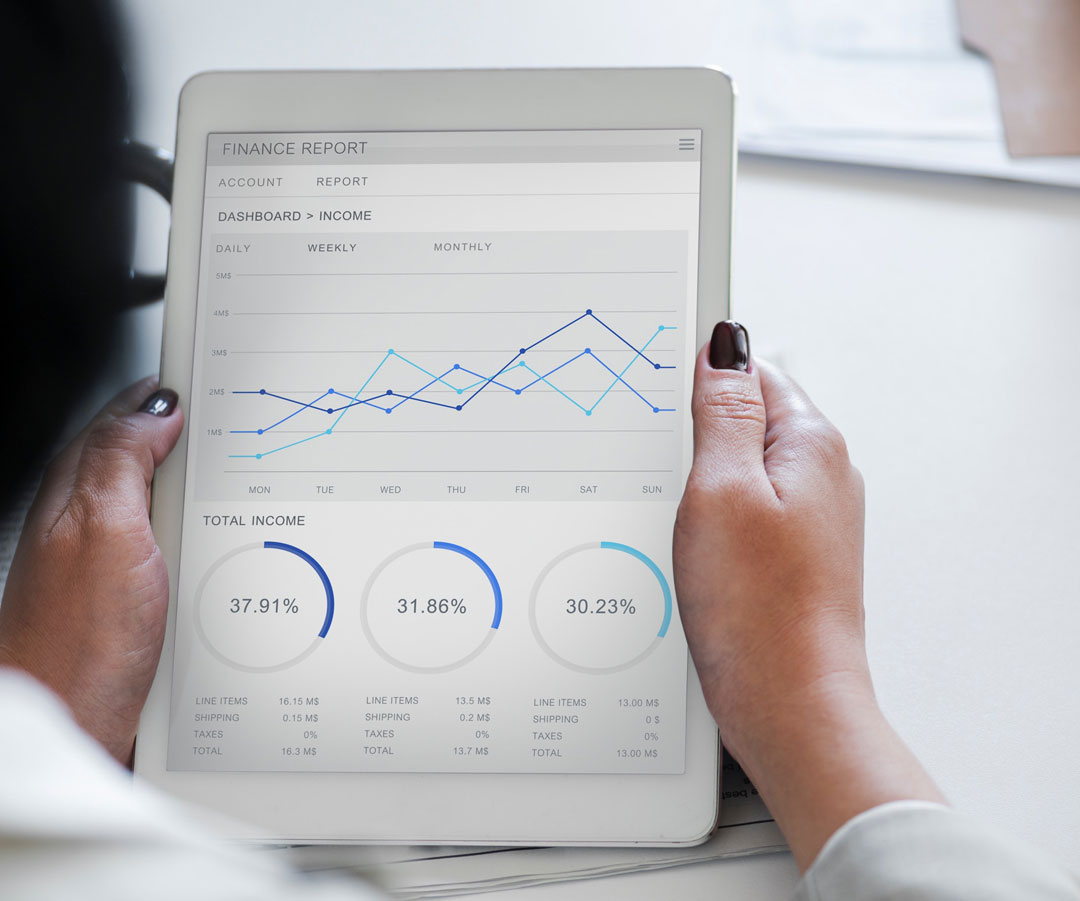 How Long Does The SEO Process Take?
The results of SEO campaigns can take a while to show up and patience is required if you're going to start running an SEO campaign. Generally, we'd advise that you wait at least six months before judging the overall success of any SEO campaign (although we'd certainly expect to see positive signs on certain parts of your website long before that). The advantage of SEO is that it is an investment in the long-term future of your website. While it will always be necessary to add new pages and make tweaks to existing ones in order to keep up with customer demand and any changes that Google and Bing make to the algorithms that power their search engines, our SEO work will put your website on a solid foundation for the future and make it far easier to move into new areas.
SEO can deliver fantastic results for almost any business and, with almost 80% of online businesses doing little to no specific SEO work, it's a great opportunity for you to set yourself apart from your competitors. If you'd like to know more about the opportunities that are available to you, take a look at our Free SEO Audit tool, then get in touch with one of our Cambridge SEO experts to discuss the results and what they mean for your website. We'll take the time required to get to know your business, its strategy and objectives and put together a plan that will help to grow your bottom line by delivering you new customers and business.
Our Latest Projects
Check out the websites we have made for our happy clients… Contact us today to get a great website made for your business.
Our Cambridge Based Web Design Agency Provides YOU With Results…
Sign Up To Receive Small Business Growth Tips & Tricks
Enter your details below*
*By subscribing, you are agreeing to receive marketing information from WebWorksWell.
Get Great SEO results for your website by completing the form below and starting the conversation with our winning team.
About WebWorksWell
WebWorksWell is a multi-channel, award-winning agency that specialise in cost-effective digital services. Encompassing all aspects of digital marketing, we offer website design, digital marketing, social media, SEO and PPC. Our focus is to make sure your website reflects your business perfectly, so that you receive the sales and leads necessary for success.
WebWorksWell helping with the launch of Cambridge Business and Marketing School Thursday 27th February 2020 will be the launch date of the Cambridge Business Marketing School in Histon, Cambridge. The Cambridge Business and Marketing School has been...