We Will Show You How To Get The Most Out Of Your Business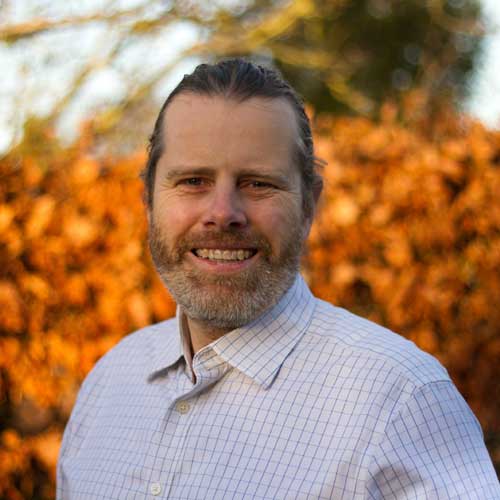 5 Simple Steps Guaranteed to Make 2019 the Best Business Year Ever
Why not try our FREE Website Review and SEO Audit Tool?
There's nothing more irritating to a user than a website that takes ages to load and performs sluggishly when it finally does. Google is just as picky when it comes to how speedy and efficient your website is and a slow site will be punished by Google. That's why our SEO checker will highlight any resources that are a particular drag on your page's loading times and more.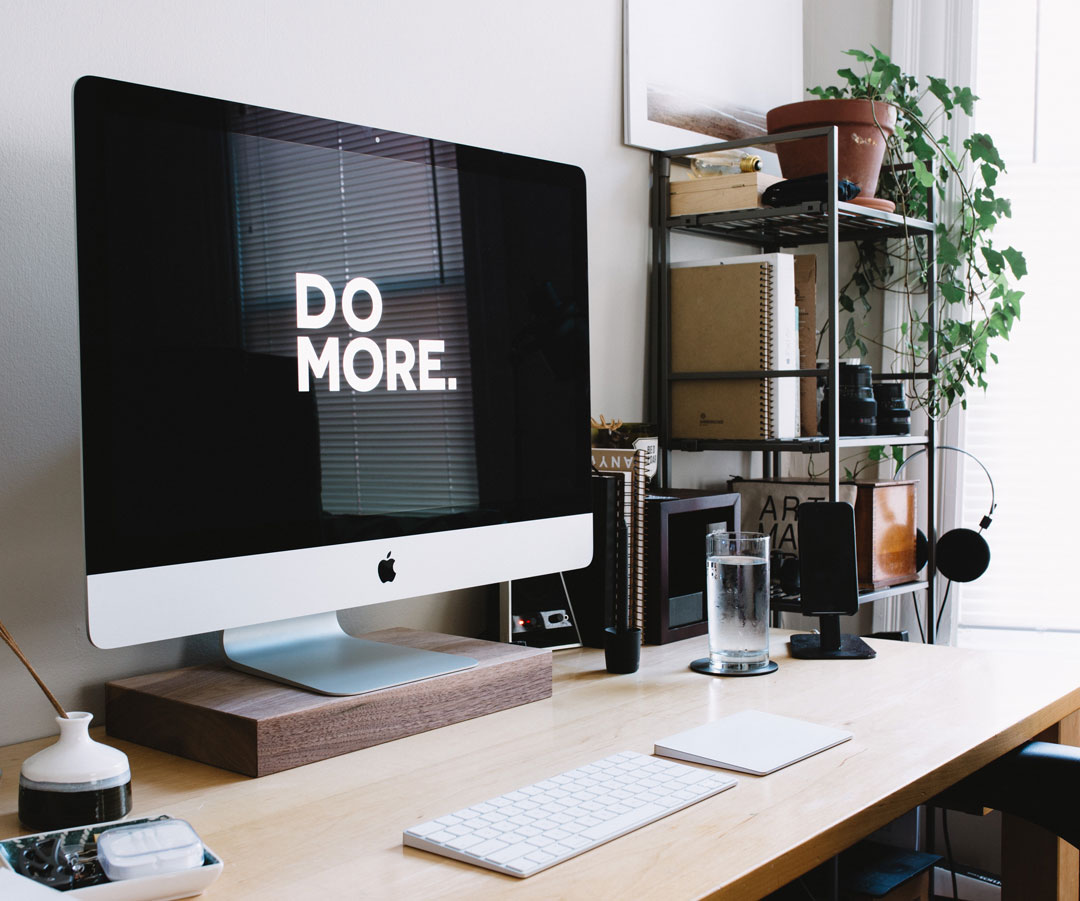 Really friendly bunch of people and great at what they do. For any web design, SEO, digital marketing, etc. work required, please get in touch with these guys. They really know their stuff and are great to work with.
– Matt Saunders
Sign Up To Receive Small Business Growth Tips & Tricks
Enter your details below*
*By subscribing, you are agreeing to receive marketing information from WebWorksWell.
About WebWorksWell
WebWorksWell is a multi-channel, award-winning agency that specialise in cost-effective digital services. Encompassing all aspects of digital marketing, we offer website design, digital marketing, social media, SEO and PPC. Our focus is to make sure your website reflects your business perfectly, so that you receive the sales and leads necessary for success.
WebWorksWell Web Design Packages? Looking for a web design package that suits your business? WebWorksWell have a variety of options that can suit your marketing budget, your business strategy and your company goals. We believe in supporting local small...