Graphic Design Cambridge
Modern branding consisting of a fresh and professional theme is key to business success and brand recognition.
5 Simple Steps Guaranteed to Make 2023 the Best Business Year Ever

What is Graphic Design?
Graphic design is the process of visual communication and problem-solving through the use of typography, photography and illustration.

Are Graphics Important for a Website?
Graphics are very important for branding however not necessarily for a website, unless you want icons and separate logo's created for different sections of the site.

Where do I start with Graphics?
Get in touch with WebWorksWell and we will help you get started. Or enter the form here to get a quote and we will help you the best we can.
One of the most important aspects of any business is their brand, how they show themselves to the world in a visual way. Having a strong, unique and bold logo will make you stand out from the crowd.
We can provide a number of graphic design services for your business, such as logos, icons, business cards, letter heads and colours to allow you to brand your business in a bright and modern format. In addition to creating new graphics, we also improve and change existing graphics.
Our graphic design service is provided by our in house team, one of our own Graphic Designers here at WebWorksWell. We also are involved with creating videos and animating logos. If you are interested in having some graphics created for you or your business please get in touch.
Prezi
We make Prezi presentations for business. Shown on the left is what we created for Anglia Ruskin University. For us this was a big project, and we very much enjoyed working with them.
If you need a Prezi for your business, whether it's to present at an event/conference, or something to be implemented into your website then get in touch.
Roller Banner
We make roller banners for business events and exhibitions. Shown on the right is what we created for ourselves to bring along with us to events. Having a good roller banner is essential in catching someones eye when you're at the event. You want to promote your business as much as possible and a roller banner is a great way to do that, along with the personal interaction after you've caught someones eye.
If you need a roller banner for your business, to show at an event or exhibition, please get in touch!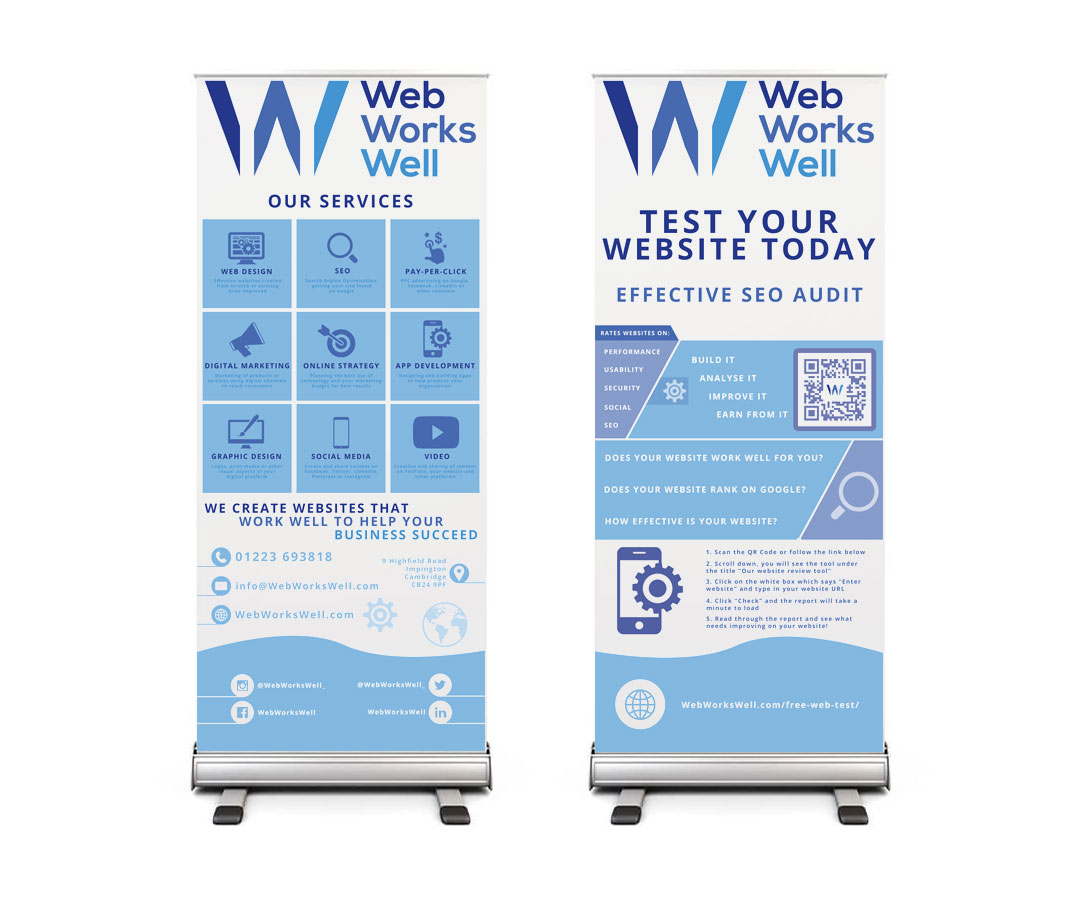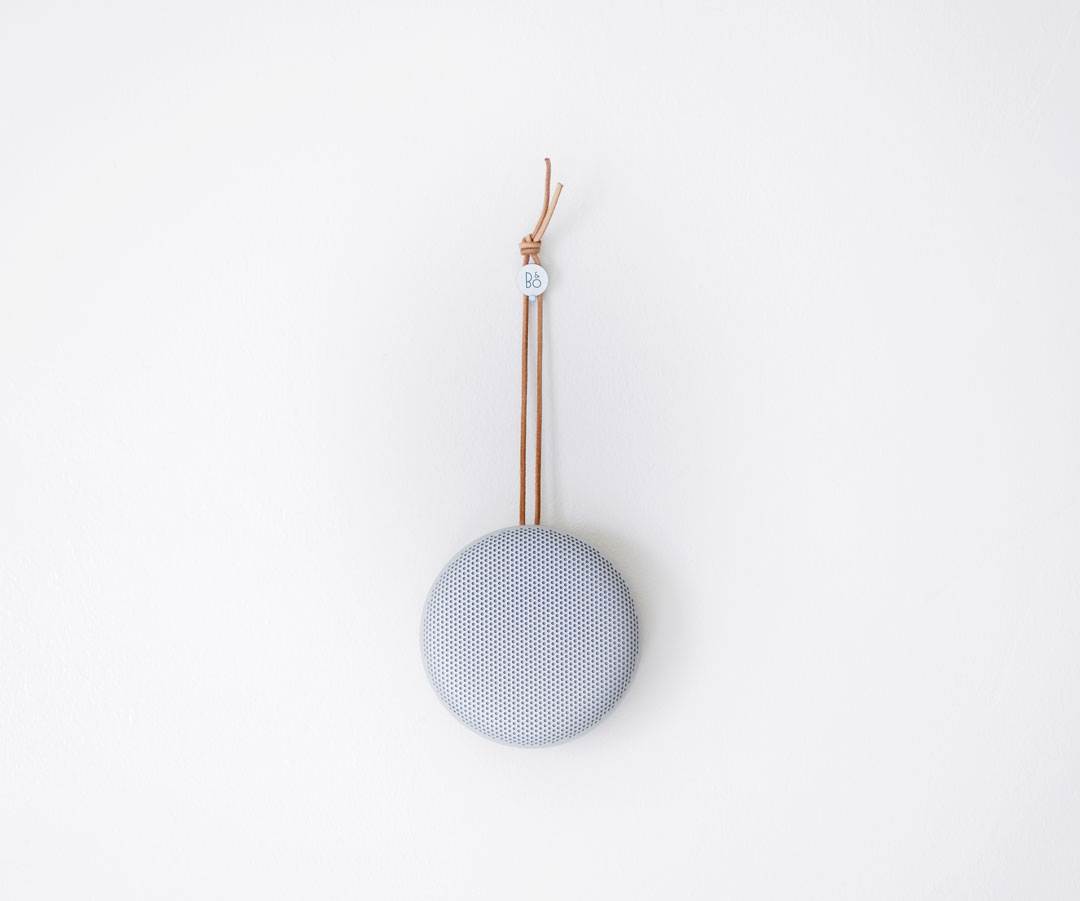 Logo
We make logos for business. You can tell us what you want or we can handle the entire design.
If you want the world to see your brand, get in touch with us and we will create a logo that you and your potential clients will love.
Our Latest Projects
Check out the websites we have made for our happy clients… Contact us today to get a great website made for your business.
We Plan, Design, and Develop Effective Websites Tailored to Your Business Needs…
Sign Up To Receive Small Business Growth Tips & Tricks
Enter your details below*
*By subscribing, you are agreeing to receive marketing information from WebWorksWell.
Want fantastic looking Graphic Design? Contact WWW using the form below to begin your beautiful internet journey...
About WebWorksWell
WebWorksWell is a multi-channel, award-winning agency that specialise in cost-effective digital services. Encompassing all aspects of digital marketing, we offer website design, digital marketing, social media, SEO and PPC. Our focus is to make sure your website reflects your business perfectly, so that you receive the sales and leads necessary for success.
WebWorksWell helping with the launch of Cambridge Business and Marketing School Thursday 27th February 2020 will be the launch date of the Cambridge Business Marketing School in Histon, Cambridge. The Cambridge Business and Marketing School has been...