Automate your sales and marketing process
Are you growing your business and struggling to keep ahead of your expanding client base?
Rapid expansion, while exciting, can also be a business risk as keeping track of every lead and keeping them engaged outstrips your capacity to manage them. That can mean you are missing golden opportunities and letting valued customers slip away. 
It's a common problem, whatever your business size – from  start-ups to global corporations there is always so much to do and keeping it all flowing smoothly is like spinning plates.
Not giving every potential customer a great experience at every touch point has been shown to have a massive impact on business growth. Slow follow-up to prospects, long silences and inconsistent responses all cast doubt in the mind of your next customer and pave the way for the competition to engage with them instead.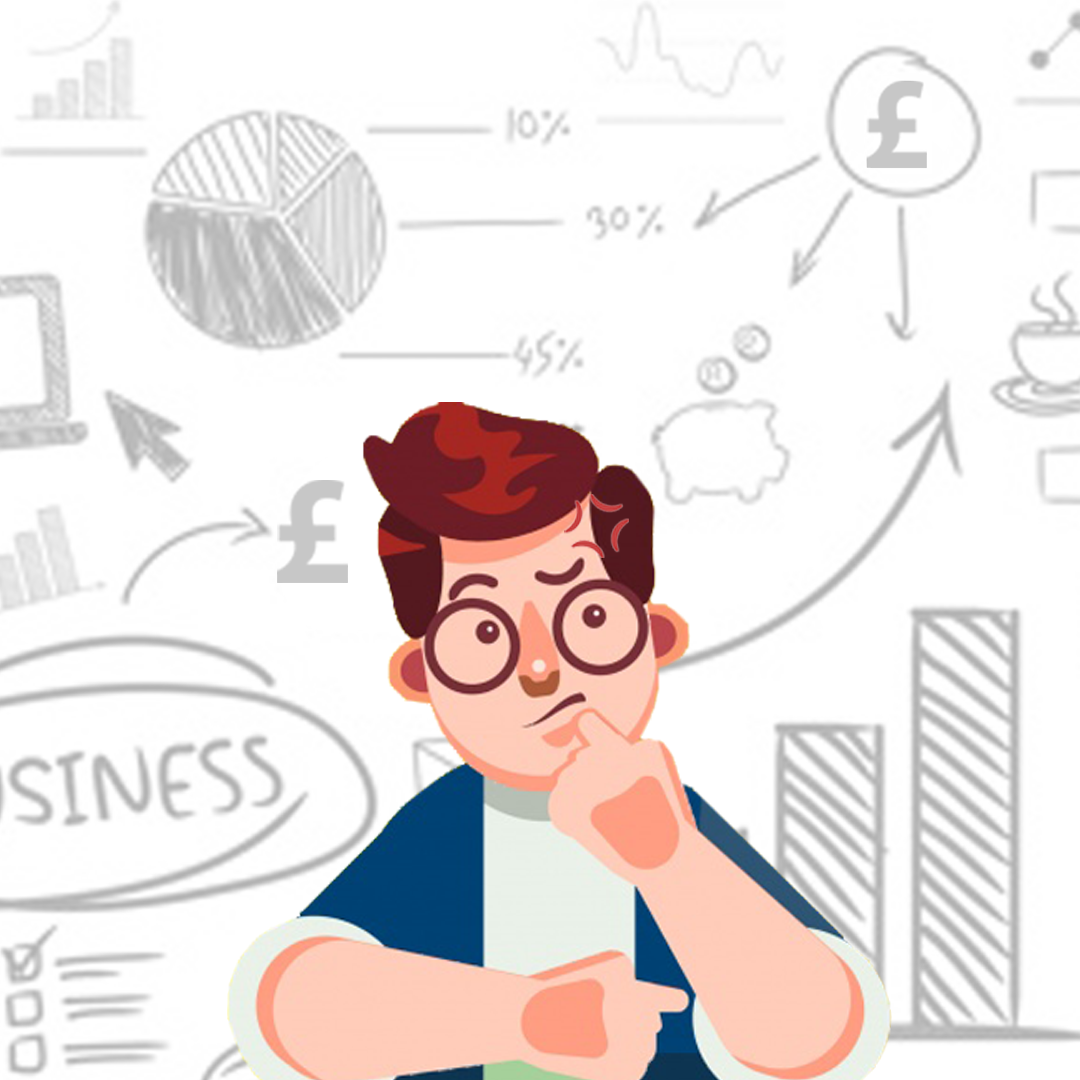 And yet, 80% of your marketing process is the same every time. That means it is the perfect candidate for automation and creating a joined-up, consistent and swift lead generation system which builds your business while creating time for you to focus on the things that only you can do.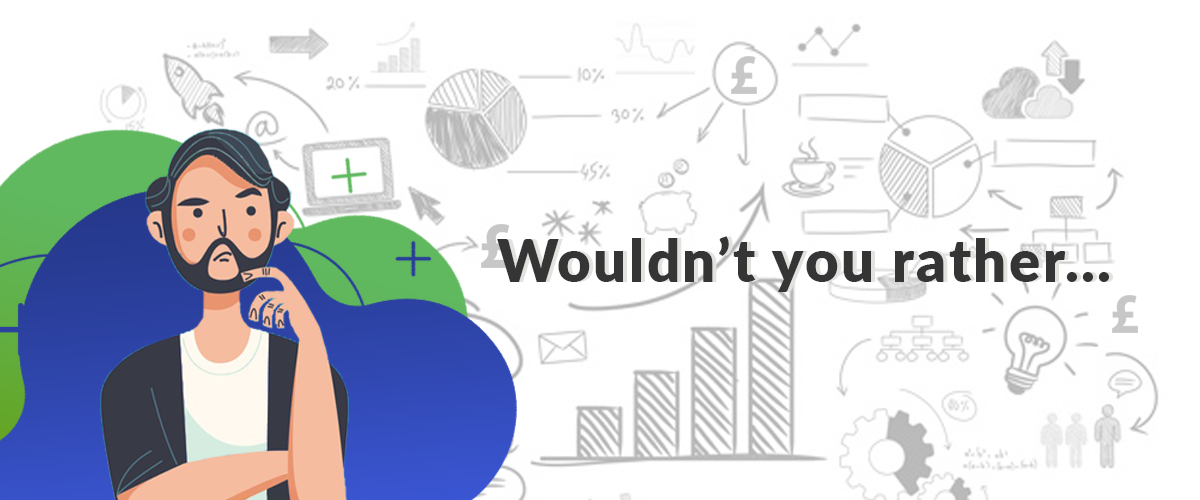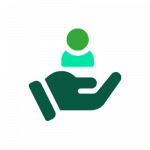 Spend less time copy and pasting messages, manually following up with leads and clients, and more time meeting and serving your clients?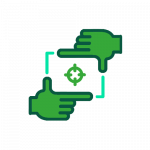 Focus more on the core tasks that need your attention instead of doing the same things over and over again?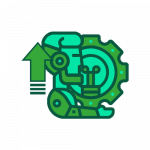 Set an automatic process for sending messages to new leads. Being the first to respond sets your business apart from the competition.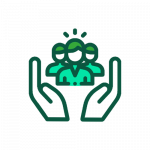 Automatically qualify and follow-up inquiries so you can reap the benefits of increased reach and better quality leads?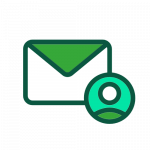 Send highly personalised and relevant emails which engage contacts and clients at a deeper level.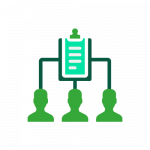 Be able to see contact progress at a glance and know what you need to do next?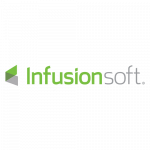 Have your marketing and sales information, campaigns, and app integration, all in one place?
Get all of these and more with Infusionsoft
Infusionsoft can integrate your e-commerce, marketing and sales, customizable campaigns, and business management all in one place. We take care of the whole sales cycle while your business grows. Powerful. Affordable. User-friendly.
Grow your list with Advanced Marketing Automation
Capture leads automatically through built-in landing pages, convert more visitors to leads, and automatically add new leads to your contacts with advanced segmentation. Infusionsoft's powerful segmentation enables you to deliver the right message to the right person and track progress so leads don't fall through the cracks. 
Streamline and automate your sales process
Tracking customer relationships and moving them through the sales funnel can be time-consuming. That's why automating the process can be a key part of your business as it has a positive effect on your bottom line such as it saves time, avoids human error, and increases efficiency. Infusionsoft's automation platform converts more leads to sales by automatically assigning tasks to your sales team, following up with your leads on any channel and automating repetitive internal processes. The platform can also build a custom sales pipeline and capitalise on hot leads with automated reminders for your sales team.
Improved Customer Relations
The marketing campaign builder of Infusionsoft is flexible and customizable enough to automate any sales or marketing process you design. You can create a sequence of email messages that get sent based on the timed triggers or client actions, like booking an appointment or downloading an ebook. With all the data you need in one place you can manage your unique sales process and gain insight into your customers and leads to further improved engagement and customer relations.
Scale your business online
Scaling your ecommerce business strategically is the best way to manage high growth and help prevent your business from dealing with a slew of unhappy customers. By turning your business into a fully automated, smooth-running ecommerce operation, you can reap greater results. Infusionsoft handles everything for both one-time and recurring purchases of your products and services. And, create an online storefront with a shopping cart or custom order forms.
Infusionsoft can help you work in spreading your brand awareness with great ease and quality. You can always tell the difference when you let people know about your services or product. 
You're not alone in your marketing process
WebWorksWell is a certified Infusionsoft partner. That means we can provide you with everything you need to make sure you get the very best from your Infusionsoft implementation. More than that, we can work with you to:
Develop your marketing strategy

Design your marketing campaigns

Develop the content for email sequences, client onboarding and landing pages 

Integrate your Infusionsoft solution into your website and other online platforms

Support your business to connect Infusionsoft to the rest of your marketing journey and create a joined up marketing solution that generates more leads and turns more of them into valued customers.