Testimonials
Read below the testimonials we have received from our happy clients.
5 Simple Steps Guaranteed to Make 2019 the Best Business Year Ever
It was a real pleasure to work with the people at WebWorksWell. I am very specific about my website, and WebWorksWell accommodated all my wishes. Look no further for your Website!
– Daan Schreuders
Really friendly bunch of people and great at what they do. For any web design, SEO, digital marketing, etc. work required, please get in touch with these guys. They really know their stuff and are great to work with.
– Matt Saunders
After meeting with Mark Layzell, I am thoroughly impressed with the service that his company offers. His insights on our business and how to improve were thoughtful and innovative. I would highly recommend.
– Michelle Sergeant
The free online web test was brilliant. It was easy to understand and made some great suggestions, which I am now implementing!
– Rachel McGuinness
Mark has a lot of great knowledge and useful advice to help SMEs build a better online presence.
– Susan Perolls
It is nice to cooperate – to have such responsive support even in small things.
– Zane Silina
Why not try our FREE Website Review and SEO Audit Tool?
There's nothing more irritating to a user than a website that takes ages to load and performs sluggishly when it finally does. Google is just as picky when it comes to how speedy and efficient your website is and a slow site will be punished by Google. That's why our SEO checker will highlight any resources that are a particular drag on your page's loading times and more.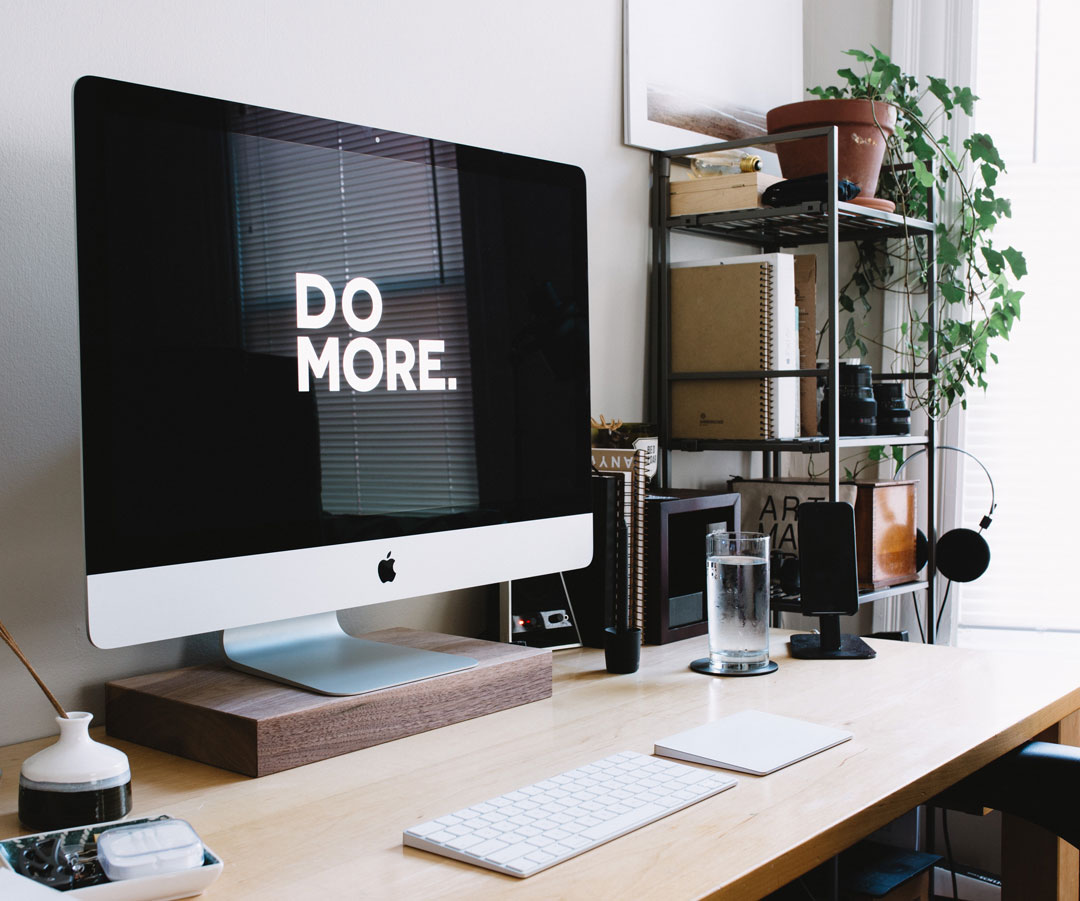 Sign Up To Our
Mailing List
…for hints, tips & special offers.
About WebWorksWell
WebWorksWell is a multi-channel, award-winning agency that specialise in cost-effective digital services. Encompassing all aspects of digital marketing, we offer website design, digital marketing, social media, SEO and PPC. Our focus is to make sure your website reflects your business perfectly, so that you receive the sales and leads necessary for success.
Google Ads BasicsInterested in learning about the vast capabilities of Google Ads?  Great! We wanted to share some of our knowledge on the topic to aid your attempts of marketing your own business. If you would like to hear more about how Google Ads can be a useful...