INTELLIGENT MIDDLEWARE FOR YOUR BUSINESS
Do you find it a constant struggle to grow your business, find new leads and keep your existing customers happy?  It's a common problem, whatever your business size – from  start-ups to global  corporations there is always so much to do and keeping it all flowing smoothly is like spinning plates.
Not giving every potential customer a great experience at every touch point has been shown to have a massive impact on business growth. Slow follow-up to prospects, long silences and inconsistent responses all cast doubt in the mind of your next customer and pave the way for the competition to engage with them instead.
And yet, 80% of your marketing process is the same every time. That means it is the perfect candidate for automation and creating a joined-up, consistent and swift lead generation system which builds your business while creating time for you to focus on the things that only you can do.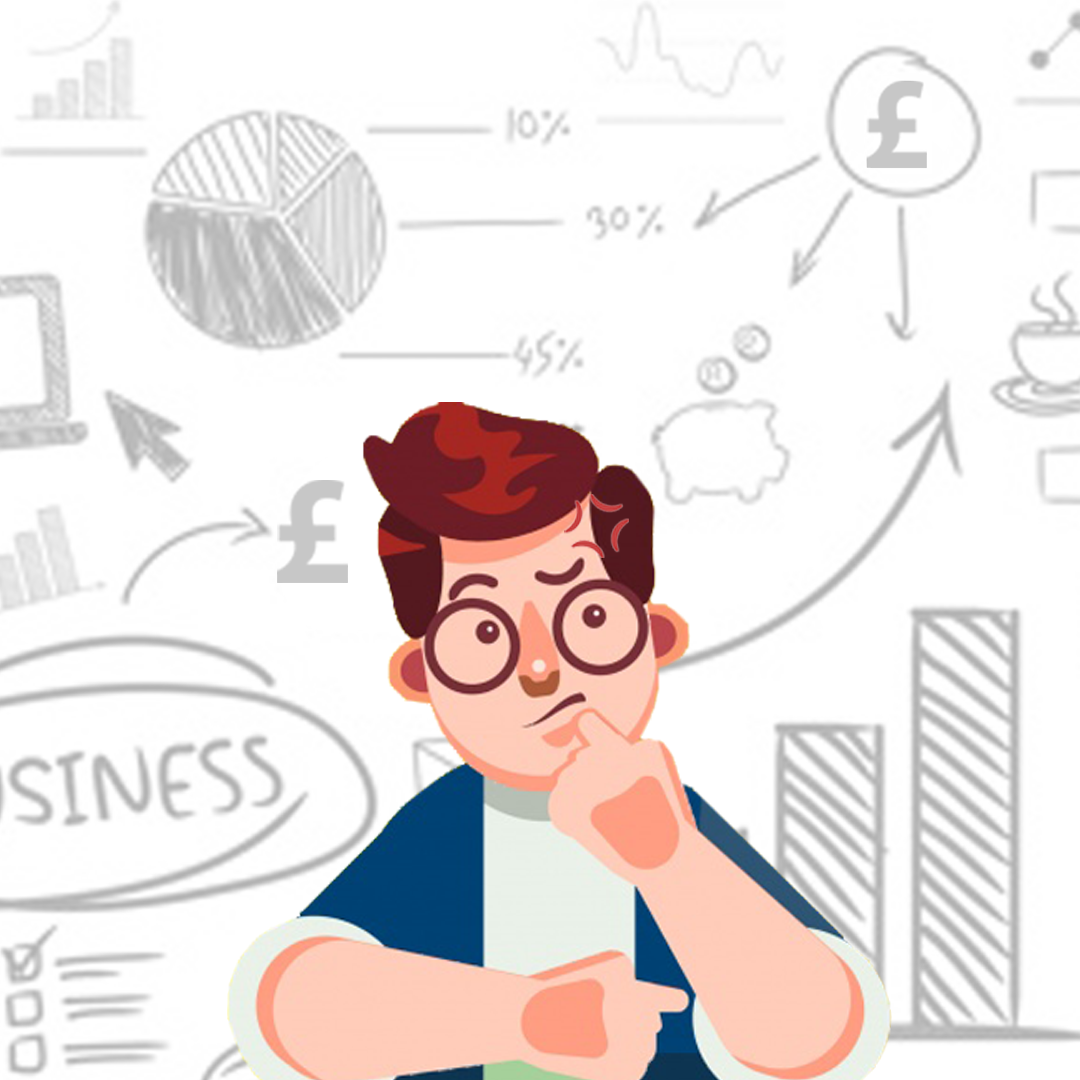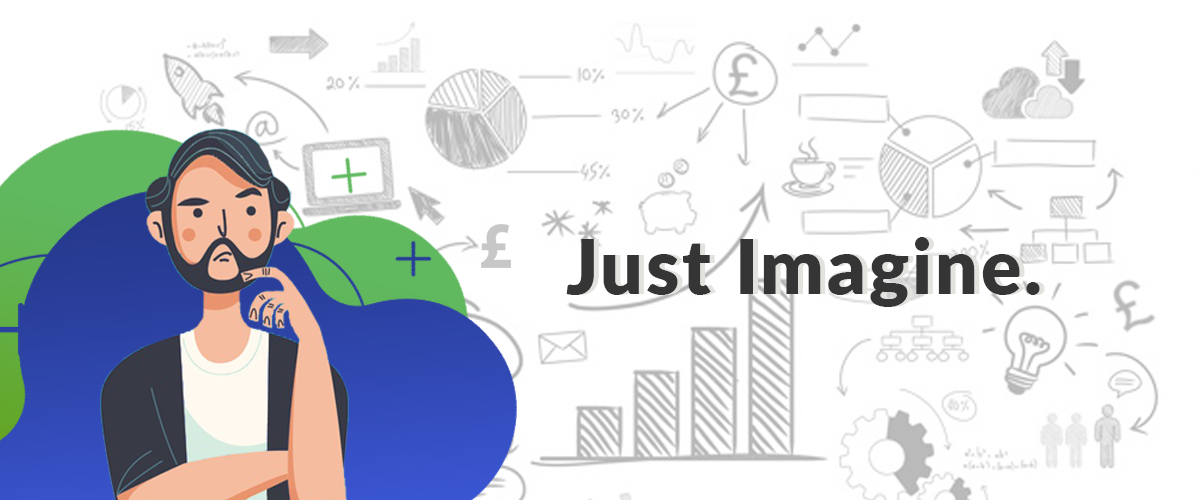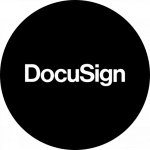 Top rated eSignature tool with document editing, easy to use for senders and signers.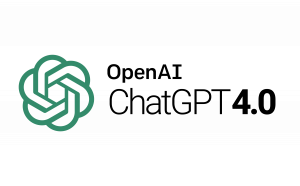 Easy content generation powered by AI.

Social Media Marketing made easier.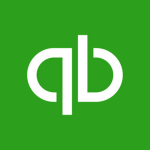 A user-friendly, simple accounting software that tracks your business income and expenses, and organises your financial information for you, eliminating manual data entry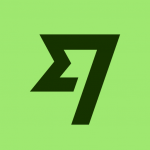 Fast and Secure Payment System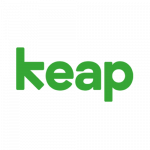 An all-in-one CRM that automates your business.
ALL OF THIS WITH POWER OF NEXUS
Make your imagination a reality with Nexus Ai
NexusAi
is a technological solution that takes data captured from any marketing process and uses it seamlessly throughout a business. Nexus AI connects all marketing, IT and business systems software that will accept an API connection. These data connections, whether for processing or reporting, increase business efficiency, reduce manual data processing and improve business results from the marketing and business operations.