About Us
WebWorksWell is a multi-channel, award-winning agency that specialise in cost-effective digital services.
Founded in 2007 WebWorksWell is a multi-channel, award-winning agency that specialise in cost-effective digital services. Encompassing all aspects of digital marketing, we offer website design, digital marketing, social media, SEO and PPC. Our focus is to make sure your online presence reflects your business perfectly, so that you receive the sales and leads necessary for success.
Through strategic parternships with best-of-breed providers, we give our clients a joined up solution that really works well.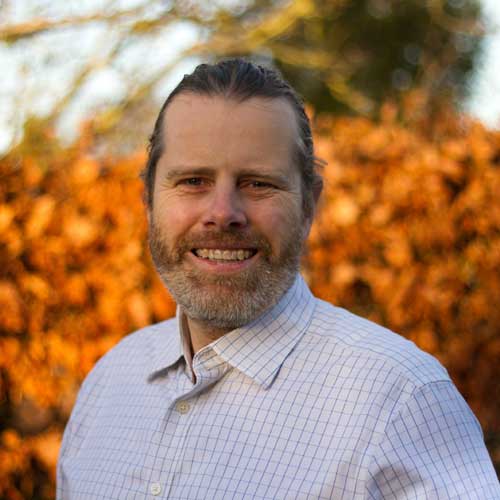 Mark Layzell
CEO & Founder
Mark Layzell is the founder and CEO of WebWorksWell. Mark has been nominated as one of the 10 UK Digital Leaders following his vision of creating a national digital agency serving small business customers across the UK. Mark has a BSc in Computer Science and an internet marketing diploma. He is a fellow of the Chartered Marketing Institute (CMI) and a fellow of The Chartered Institute of Managers (CIM). He has been involved in business since he was 18 and has worked in a number of industries including technology, publishing, healthcare and international development. Mark is at the end of a 4-year MBA qualification which he has studied alongside running WebWorksWell and his business consultancy company, HiTeam. The experience and knowlege gained by Mark enables him to understand business strategy which is applied to the marketing strategy of a business. An effective online prescence will ensure that WebWorksWell clients will receive an holistic service which will instigate growth in their business. Outside of work, Mark spends time with his family, friends and enjoying the outdoors.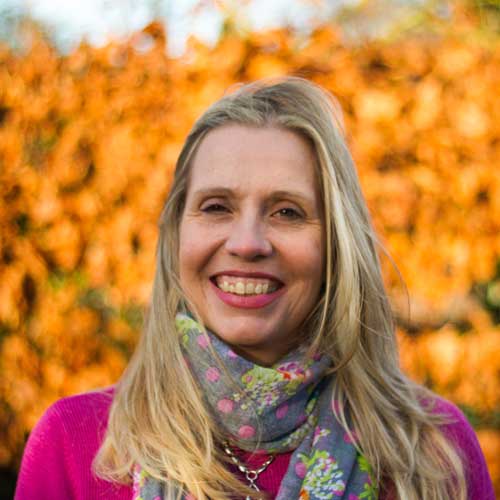 Amanda Layzell
Admin & Services Director
Amanda's expert eye for detail helps to keep HiTeam, and our clients projects on track.
Amanda has experience working for both large and small organisations in London and Cambridge, and brings her administration, copy writing and proof reading skills to ensure that HiTeam delivers efficient, value adding services.
Outside of work, Amanda is dedicated to the teaching and development of the Layzell children.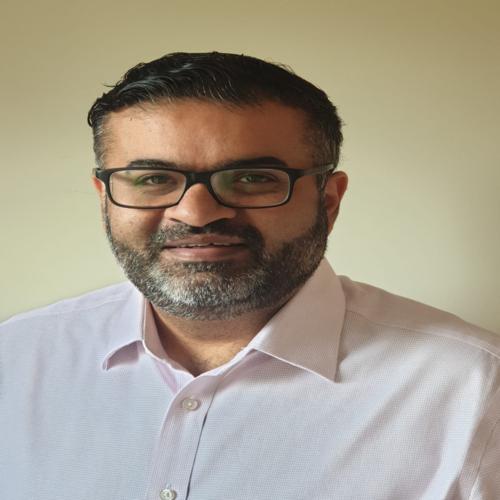 Amin Bandali
Head of Digital Marketing
A qualified Chemical Engineer, Amin has had more than 20 years of business experience but in the last 10 years has focused his energies to the world of Digital Marketing. He is passionate as well as being highly knowledgeable about the digital world. Since his teenage years,
Amin has been very involved in voluntary work and continues to do so today which he firmly believes gives him qualities and experience that keep him grounded and compassionate as well as heading large scale events for tens of thousands of participants.
The objectives of Hi Team / WebWorksWell fit well with Amin and he is delighted to be involved in supporting business growth in the digital space.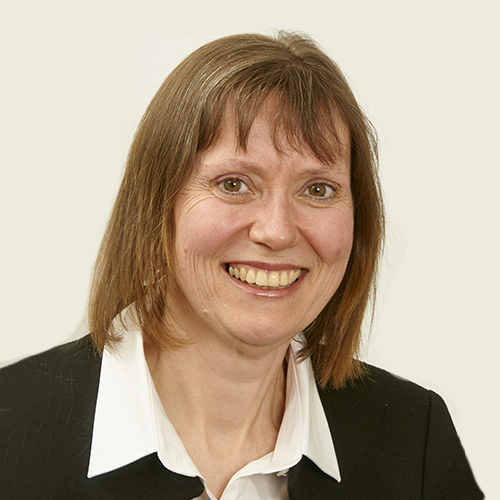 Cate Caruth
Copy Writer Extraordinaire
At the age of three, Cate wanted to be a cuckoo clock, which told her father that she would be a writer.
Although fiction writing was her early interest, she worked for 20 years as a management consultant, specialising in change management, communications and marketing. During this time she worked on the public information campaign to advise drivers of changes to the Dartford Crossing and the rebranding of a major accounting partnership among the many clients she worked for.
In the last three years her focus has been on creating a wide range of content for small businesses. This includes content for websites, blogs, newsletters and e-books as well as supporting clients with online membership services and customer engagement communications. The smallest project she has worked on was to write a 60-second elevator pitch; the largest was ghost-writing a book about leadership.
Cate is a self-confessed 'crazy cat lady.' She has been known to talk endlessly about Lola, her three-year-old rescue cat. She writes and publishes her own fiction books and, in her spare time, loves to sing.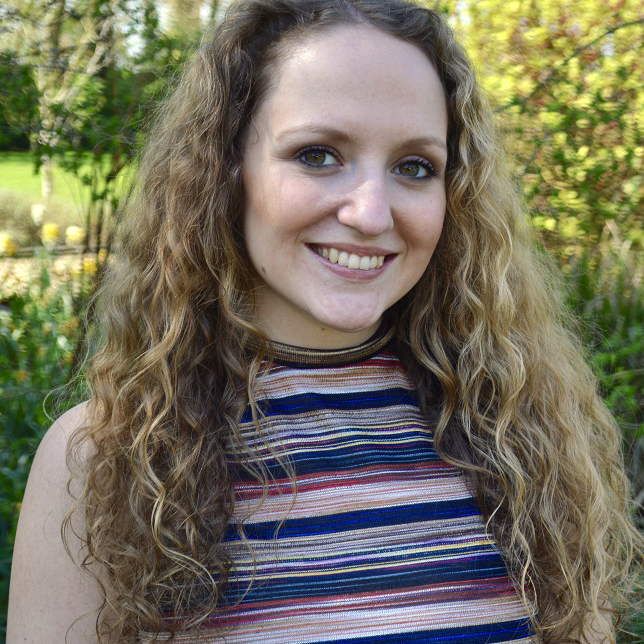 Grace Collyer
Social Media Professional
Grace has over 5 years of digital marketing and social media marketing experience, and works with WebWorksWell to deliver professional Social Media campaigns to our clients. Since 2018, she has helped transform the reputation of businesses from a variety of industries through their social media presence. This is done either through Grace managing their accounts with her own content, or by providing bespoke social media training and strategies, for those who want to keep it in-house. Grace's services are customised to each individual business she works with, based on their brand, industry, and what they wish to achieve from social media marketing.
"It was extremely useful to fill in the gaps we had in our knowledge and to give us a brilliant framework to continue with our social media planning. Grace also gave us confidence so we are now able to create better content." Julie Goodall, Time For You Domestic Cleaning
"The training was good value for money, up-to-date and very useful. Grace was knowledgeable, patient and easy going." Sarah Hills, Guardian Office Angels
"Grace has always been friendly and efficient in all she does. She has the innate ability to generate excellent and relevant posts from little data. When you are a busy business owner, you would do well to have Grace in your corner." Andrew Hayward, Hayward Miller Ltd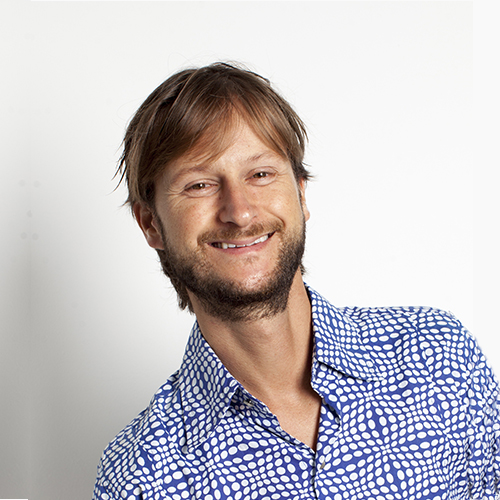 Tom Moester
Digital Marketing Strategist
Tom Moester is a digital marketing strategist, messenger marketing expert. His specialty is leveraging effective messenger marketing strategies, sophisticated Facebook advertising, and mobile wallet loyalty, to find new customers, increase sales and life-time customer value for businesses. Tom has years of experience serving clients across 4 continents. Tom graduated in economics from Erasmus University in 1998 and his digital marketing is backed with over 20 years of executive experience in strategy consulting, government, and business development. He truly is a strategic partner to his clients.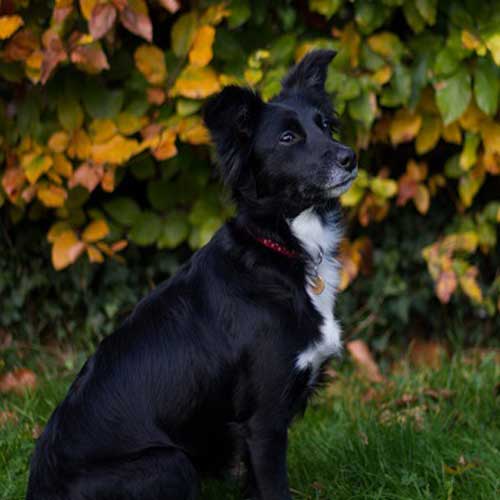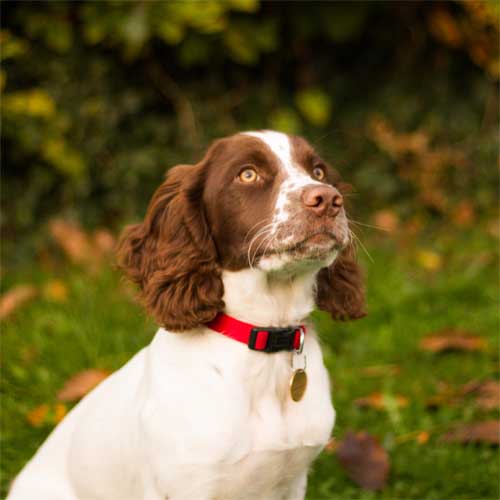 Marketing Strategy and Plan
Any good marketing outcome starts with a good strategy and plan. Working with out expert
team will get you clear on how best to spend your precious marketing budget
SEO
Our SEO work will put your website on a solid foundation for the future and make it far easier
to move into new areas.
Partner Services
No business can claim to be all things to all people. To support your business growth and
marketing we can connect you with hand-picked experts in their field to make every step
easy for you.
Web Design and Development
Having a website is essential. Having a website which gives your visitors are great
experience is vital. Our website packages will give you great results from your website.
Tools for Success
It's not just about having the right approach but also about having the right tools We can
support you with the right tools, including Infusionsoft by Keap and Leedoo TM to make your
marketing really hum.
Business for Good
Doing good in business means doing good in the world. Every time you do business with us,
something wonderful happens!
Our Latest Projects
Check out our previous work or hear from our happy customers… 
Recent Work
Recent websites that we have put together for our clients. Feel free to take a look and give us your feedback.
Sign Up To Receive Small Business Growth Tips & Tricks
Enter your details below*
*By subscribing, you are agreeing to receive marketing information from WebWorksWell.
About WebWorksWell
WebWorksWell is a multi-channel, award-winning agency that specialise in cost-effective digital services. Encompassing all aspects of digital marketing, we offer website design, digital marketing, social media, SEO and PPC. Our focus is to make sure your website reflects your business perfectly, so that you receive the sales and leads necessary for success.
WebWorksWell helping with the launch of Cambridge Business and Marketing School Thursday 27th February 2020 will be the launch date of the Cambridge Business Marketing School in Histon, Cambridge. The Cambridge Business and Marketing School has been...