Our Mission
Here at WebworksWell, we have one clear mission: to help your business grow and succeed. We do this by delivering top quality services at affordable prices.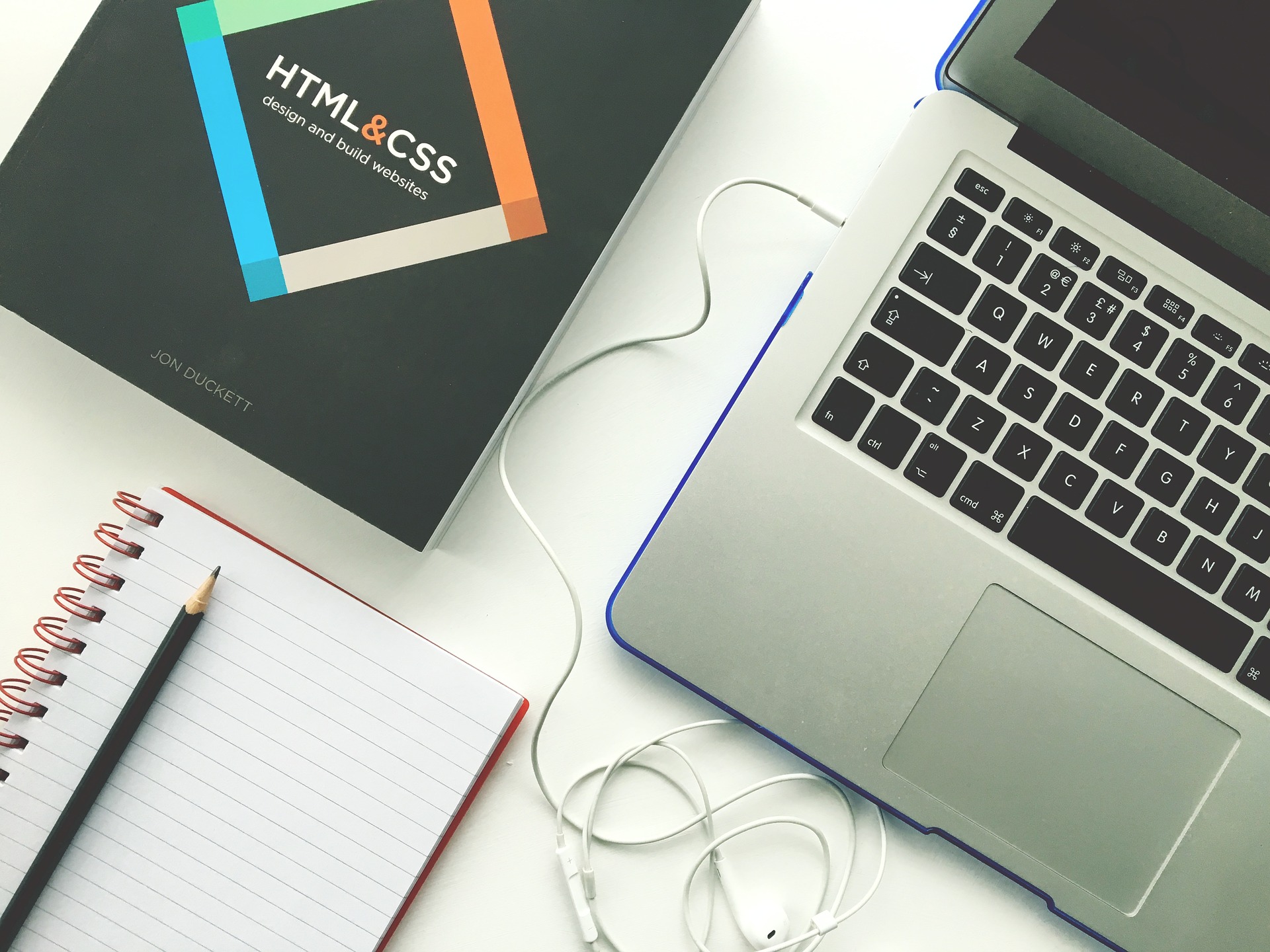 Our Team
The WebWorksWell team consists of members who have years of business and technology experience. Our business specialities include consulting, digital marketing, SEO and business growth tactics as well as web design and development. We were also a finalist in the SME Cambridgeshire Business Awards 2017. Our team's qualifications span across successful university courses and include:  BEng & BSci in Computer Science as well as an MBA in Business. We design stunning websites and web applications that are tailored to your business needs. Our tech team are web and software experts who aim to develop high quality code.
Principles
WebWorksWell is a principle led business.
We have 5 main principles:
Putting existing customers first – always ensuring customer satisfaction before working on new projects.
Delivering high quality – high value services every time.
Always giving back to our community – 10% of our profits are dedicated to supporting charities.
 Giving opportunities to others – we have flexible packages suited for start-ups, small and growing businesses.
Being process driven using reflective practises to constantly improve our processes – giving our clients increasingly better value.
We may not be perfect all the time, but we strive for perfection all the time.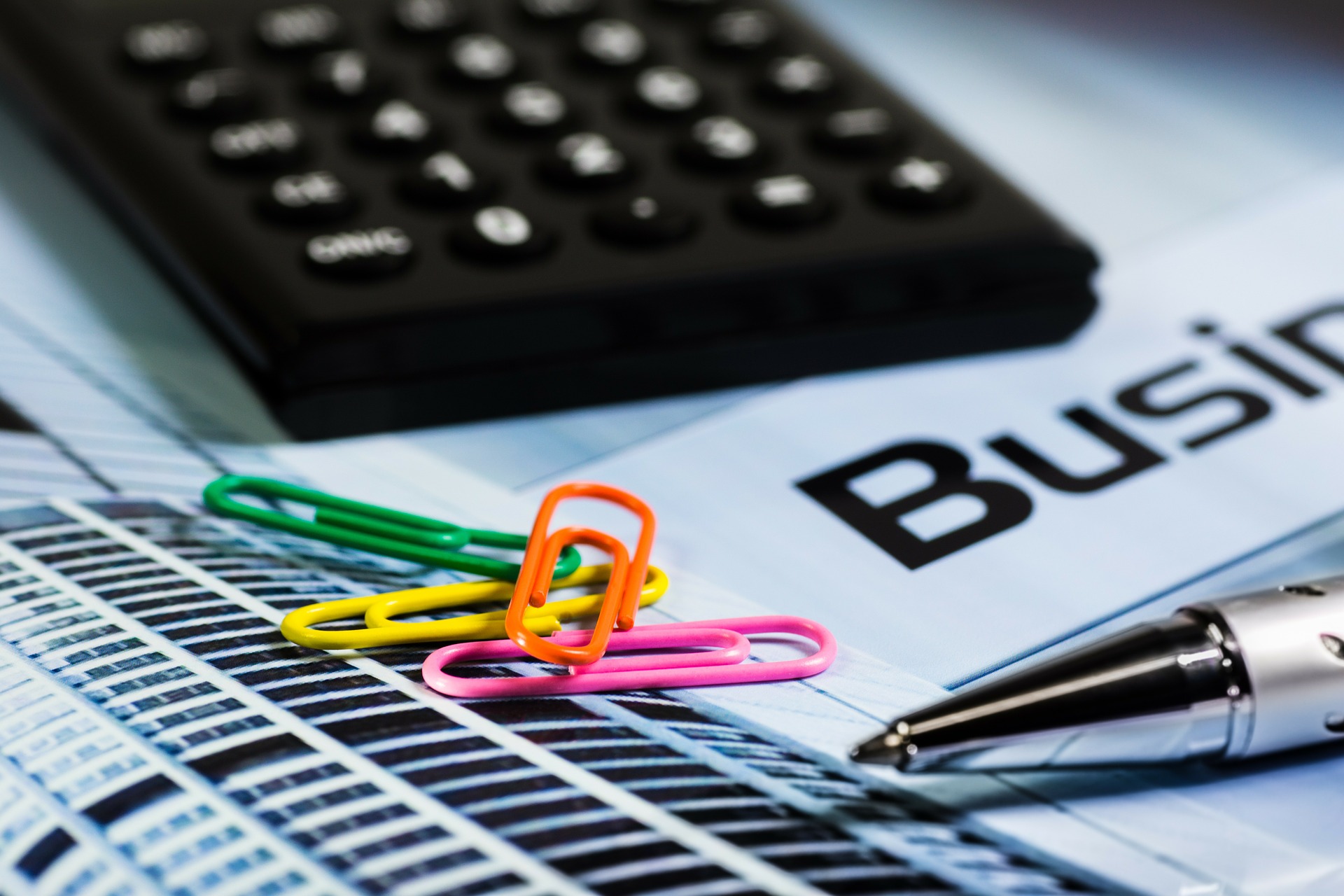 Meet out team of highly specialised imdividuals who work hard to bring you the best quality service in the UK
Mark Layzell
CEO & Founder
Trophy
Chief hole digger & Bone Analyst
BOOK YOUR CONSULTATION NOW
For a free consultation, quote, website check or just to see how we can help your business grow: