5 Simple Steps Guaranteed to Make 2021 the Best Business Year Ever

What is E-commerce?
Also known as electronic commerce or internet commerce, it is the practice of buying and selling goods and services using the internet. It could be a substitute for brick-and-mortar stores

What is E-commerce SEO?
Search Engine Optimisation (SEO) is the process of attracting more traffic (organic) from search engines like Google, Yahoo, Bing. It makes your store appear when people search for the products that you offer.

What is E-commerce PPC?
Pay-per-click (PPC) is a paid digital advertising method used in search engine marketing (SEM). Whenever a user clicks on your ad, you pay the ad publisher and thus increases the leads for your business.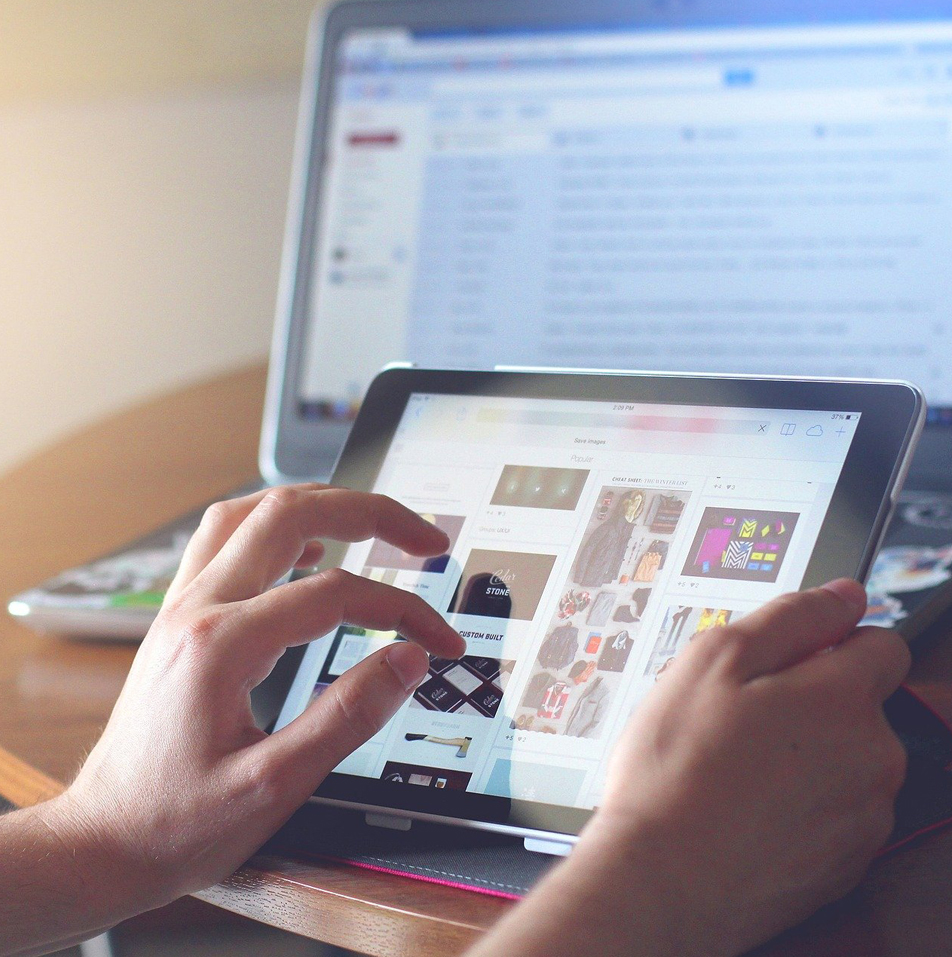 E-commerce for your
business' growth
In Europe, the United Kingdon has the most advanced e-commerce market. The number of smartphone users who shop using their mobile devices is on the increase. 82% of UK households shopped online in 2019. Prices and choices play a vital role in attracting shoppers to buy online.
It does not matter if you are a startup or a fully-fledged business; you can always set up your store online and use the proven method of eCommerce to expand your business and profits. You can either consider it as a substitute for your brick-and-mortar store or use both, your offline and online store to make sales. There is a broad audience waiting online to buy what you offer. The UK is expected to have 56.7 million monthly internet users in 2021. Now, imagine an enormous number of people you can target to sell your products!
Here are a few benefits of eCommerce:
●

With search engine marketing, increase your customer base.

●

Geographical boundaries would not be a hurdle.

●

Spend less on advertising, real estate, and personnel.

●

Easier to analyse and monitor marketing efforts.

●

Your store never closes.
Opening your store online is the first step here. It is followed by effective and strategic online marketing practices that help you in increasing your sales numbers.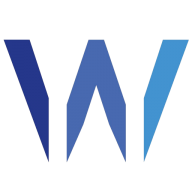 E-commerce for your
business' growth
When a shopper looks for a product, they type the essential words mentioning the product in a search engine (Google, Yahoo, or Bing). After this, they receive a long list of links to different websites that could offer them the answer they are looking for.
After they enter the keywords in the search bar, the bots of the search engine (whichever you are using) crawl pages on the web, it collects information about all the pages, related to their query, and arranges them in an index. Then, the algorithms examine these pages in the index, consider numerous ranking factors or signals, and decides the order in which the pages are displayed in the search results for the search query.
The search algorithms are created to show relevant, trustworthy pages that offer users a productive search experience. When you hire an agency for eCommerce SEO, they optimise your website and content considering the necessary factors that enable your pages to rank higher in the search results.
Ecommerce PPC for
quality leads
When a shopper looks for a product online, they can see certain paid and organic results. The objective of these paid ads is to make the shopper click on them and drive the shopper to the advertiser's website or app. After reaching the site or app, the shopper can take intended valuable actions such as buying a product or subscribing to emails/newsletters, among others.
In the digital real estate, search engines are one of the most robust and popular advertising platforms. With the help of the search engines, you can show relevant ads to shoppers depending on what they are looking for. Paid advertising strategically combined with your SEO strategy can help you yield the expected results.
Your target audience might not be aware of your brand and products. They might be looking for you without knowing about you. Paid advertising will help you reach them, create brand awareness, and rank for tough keyword terms. PPC can be an essential part of your inbound marketing strategy.
Our Latest Projects
Check out the websites we have made for our happy clients…Contact us today
to get a great a website made for your business.
Our Cambridge Based Web Design Agency Provides
You With Results…