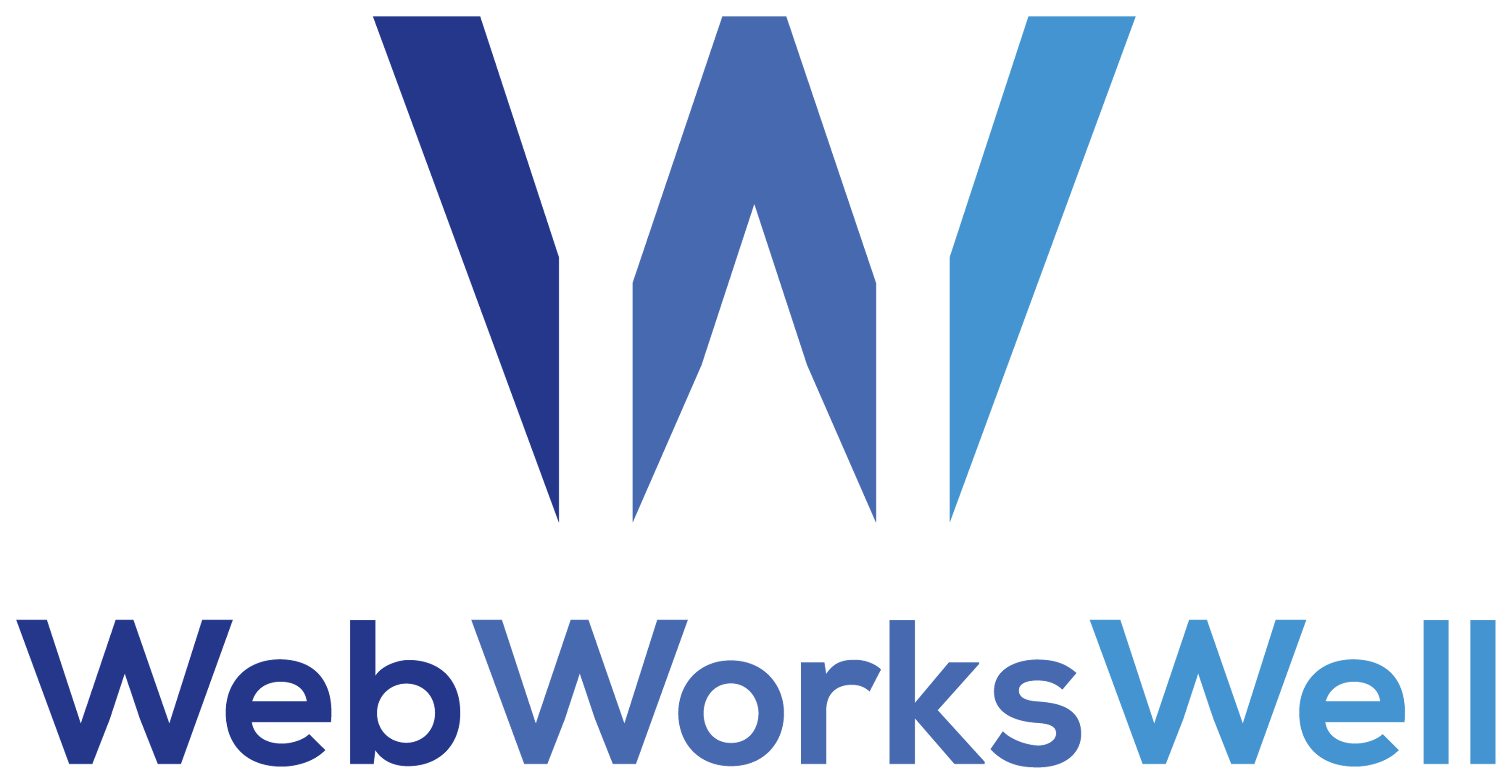 Thank You
Please Check Your Email
Thank you for using our web test! An email should come through in a couple of minutes, where you will get a PDF report with your results on. If you need help please get in touch with us by going to our Contact page or follow the "Get a Free Quote" button below to get a quote from us for our services. Let us know how we can help!
Do You Need A New Website? SEO for Your Existing Website?
Does Your Website Need Improving?
Did you know WebWorksWell can often optimise websites designed by other agencies? We can improve your existing website and save you thousands of pounds in new design costs.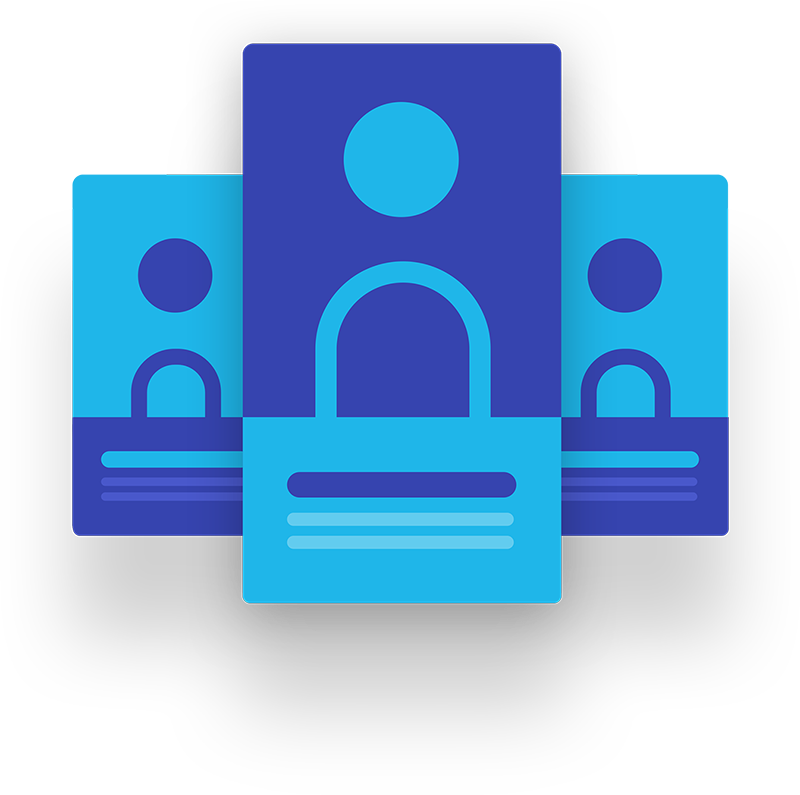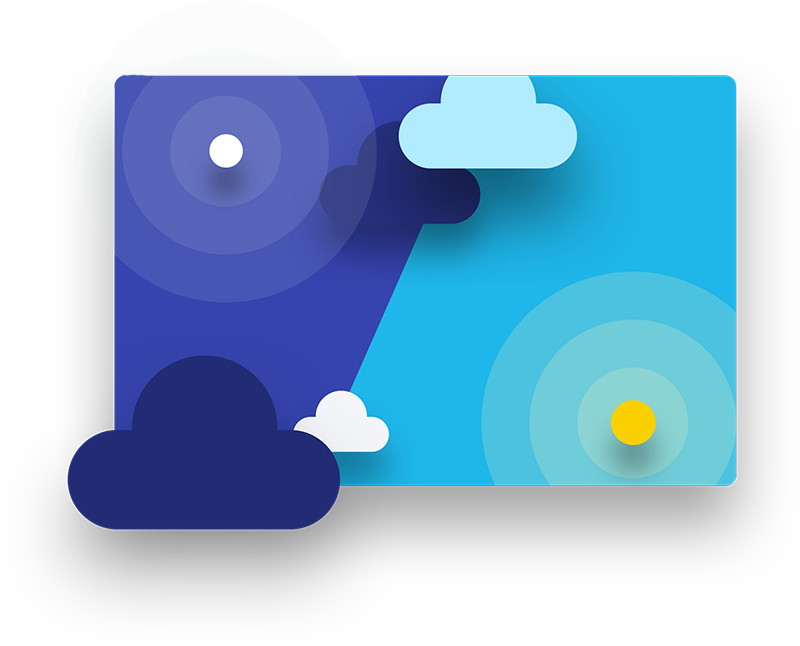 Do You Need A New Website?
WebWorksWell build effective websites to help your business grow. Click the button below to give the team a call at our Cambridge office, or use the Quote form.
Really friendly bunch of people and great at what they do. For any web design, SEO, digital marketing, etc. work required, please get in touch with these guys. They really know their stuff and are great to work with.
– Matt Saunders
Sign Up To Our
Mailing List
…for hints, tips & special offers.
About WebWorksWell
WebWorksWell is a multi-channel, award-winning agency that specialise in cost-effective digital services. Encompassing all aspects of digital marketing, we offer website design, digital marketing, social media, SEO and PPC. Our focus is to make sure your website reflects your business perfectly, so that you receive the sales and leads necessary for success.
WebWorksWell helping with the launch of Cambridge Business and Marketing School Thursday 27th February 2020 will be the launch date of the Cambridge Business Marketing School in Histon, Cambridge. The Cambridge Business and Marketing School has been...