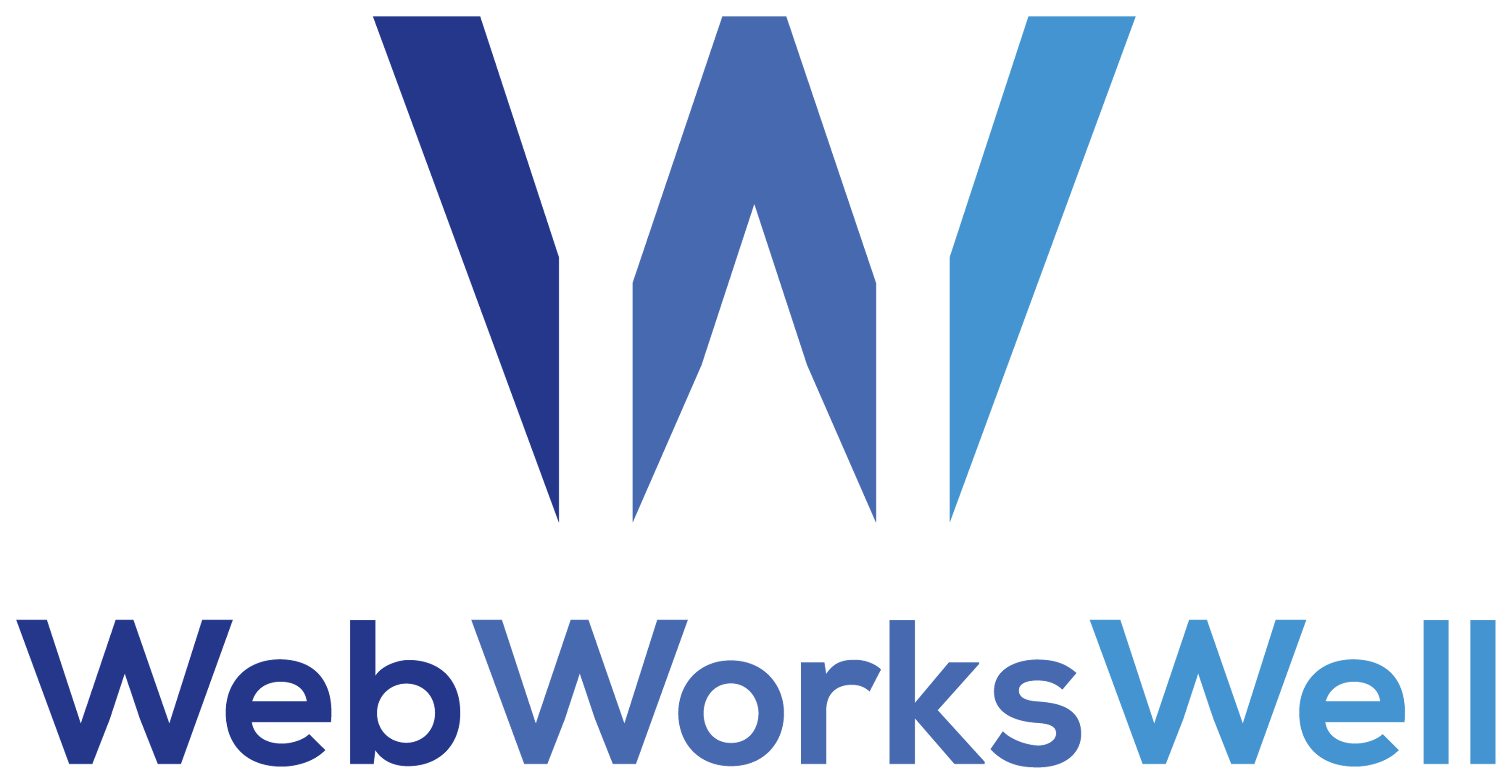 Get a Quote
Welcome to WebWorksWell Cambridge! Our Cambridge based team aims to build stunning websites and applications that help show off your business in an eye-catching way. Fusing modern design techniques with fast loading times, your website will get you noticed. We also provide a plethora of other digital services such as Digital Marketing, SEO and Graphic Design.
Use the form to start the quotation process and take advantage of our industry leading services. We can help you with anything web related so if you need your website improved, SEO, digital marketing etc. fill in the form below! *required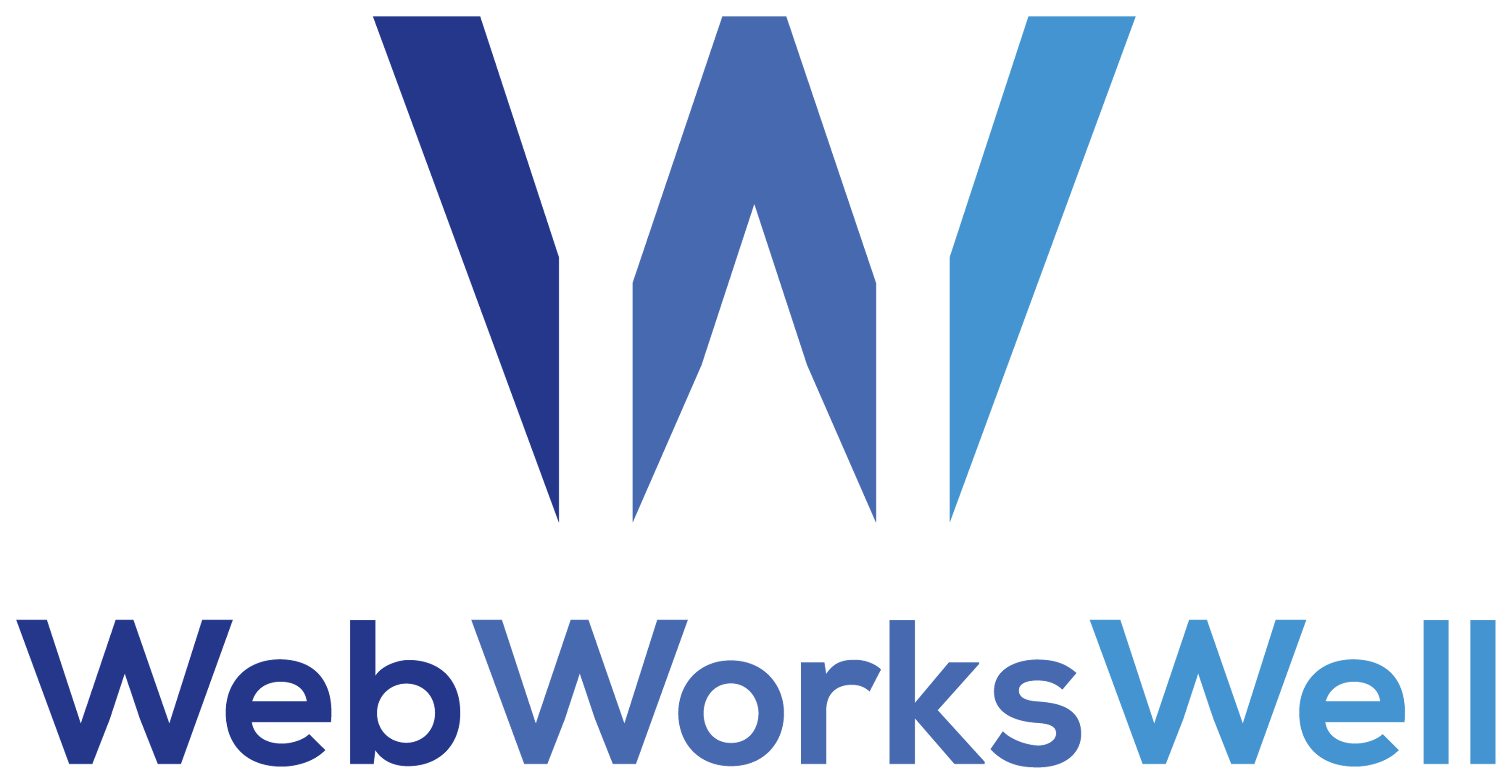 Liaise
We begin the process by liaising with the client on what content they want on their website, and what they want to get out of their website.
Development
This includes adding content to the website in places that the client needs, creating pages, HTML/CSS, social media integration and mobile & image optimisation.
Launch
Once the website has been tested, we launch the website through our hosting. We also have another look over the website to make sure there are no issues.
Design
We design the website based on what the client wants and needs. When we know they're happy with the design, we move on to development.
Testing
When we know that the client is happy, we test the website before launching it. This way we know that the website is in working order and is ready to go.
Maintenance
Even though the website is live, issues may arise when anything is changed. We maintain each of our websites to make sure they're up to date and working.
What makes us different?
At WebWorksWell we donate 10% of our profits to local charities and we pride ourselves in being one of the only digital marketing agencies that donates to charity. This is due to our belief that alongside helping SME's to grow their businesses, we have a duty to help others whenever and wherever possible. These core values have been an essential part of our business since the start in 2011 and we are passionate about maintaining them for years to come.
A digital marketing company with a conscience, we are proud to be working with wonderful charities like Peace Child International and Cambridge Wood Craft Folk who are striving to expand their reach in the hopes of being able to support and help those in need on a greater scale internationally.
We like to think that we produce the best website for you initially but websites should, and do, evolve over time. We will respond as soon as we can and log the changes so you can see real-time updates. This cuts out the common (and clumsy) email-based ticketing system, for a faster and more interactive support service.