London Office
WebWorksWell is here to help you grow your business online & if you're in the London area, we would be more than happy to schedule a meeting with you where we can talk in person about how you would like to progress your business and the best strategies that we can engage in order to get your business to the level of success you aspire to achieve.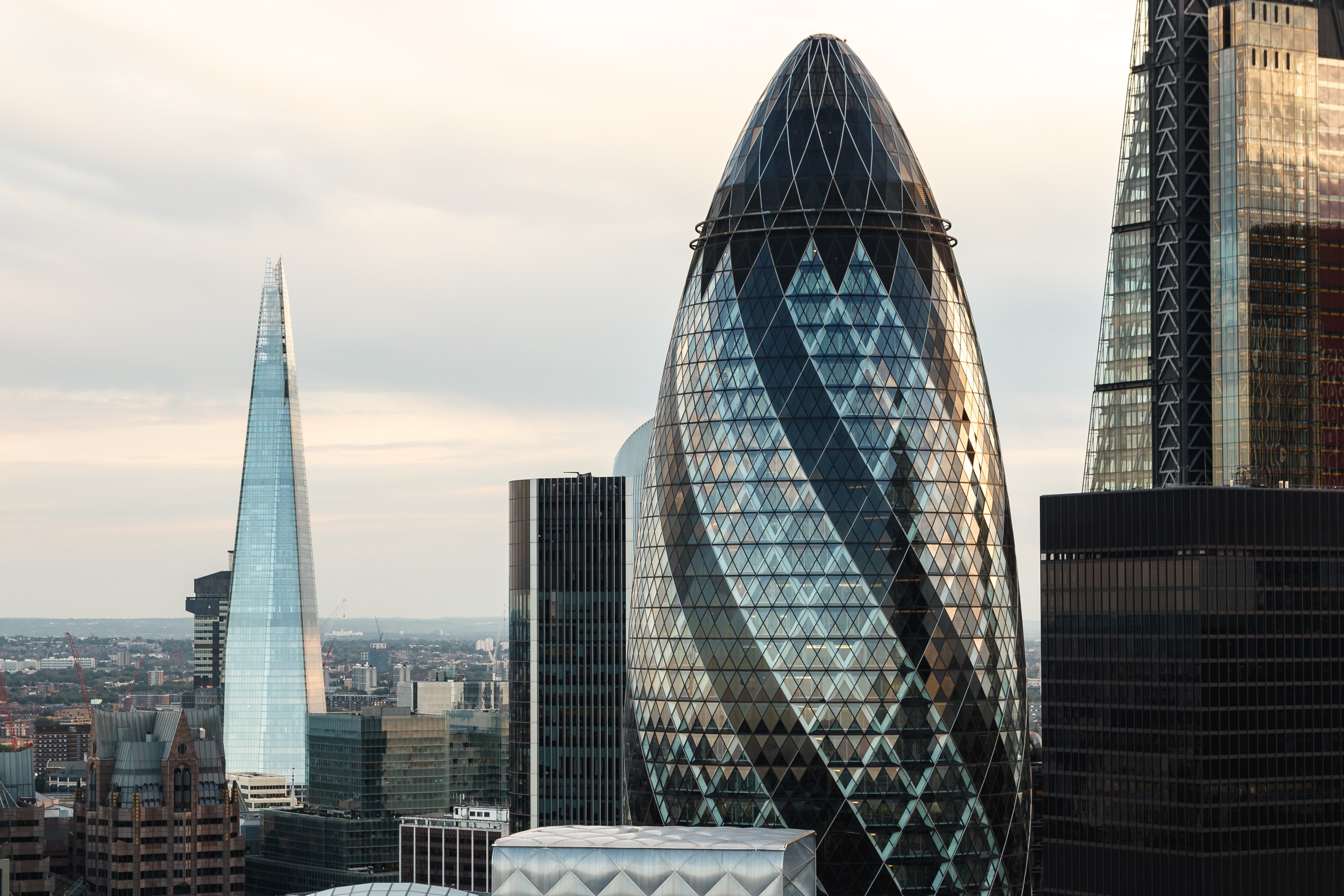 At WebWorksWell, we pride ourselves in being able to provide cost-effective digital marketing services across the whole of the UK. Alongside our Cambridge branch, London is another one of our key locations; our London office allows those living in or around the London area to be able to easily come in and discuss with us, in person, the best strategy to growing their business online.
The WebWorksWell London office is an ideal location for those who live locally and would like to join us for face-to-face consultations, reviews about how their progect is going so far, and to see changes being made in person.
While we do have our London office, WebWorksWell offers the same high quality service regardless of the location. For example if you would prefer to communicate through emails, Skype or phone-calls than we are more than happy to do so.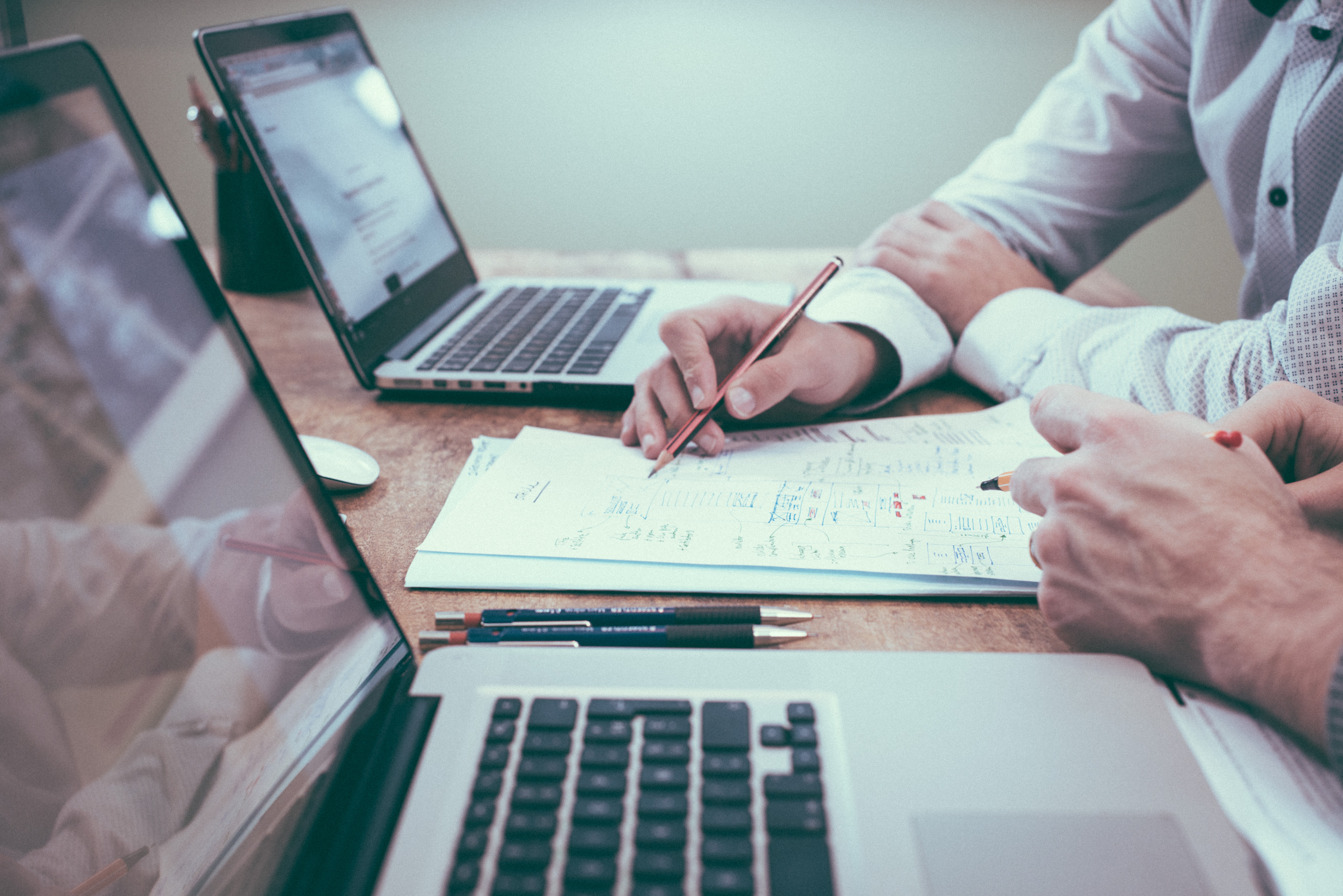 London Web Design
If you're looking for web design that not only looks great but is also functional in terms of generating business & capturing leads, then you have come to the right place. We can maintain & edit an existing site or create a new website from scratch so if that is of interest to you then don't hesitate to contact us. You can schedule a call with Mark Layzell, fill in one of our get a quote forms or give us a ring and we would be more than happy to get started on your site.

London Based Consultations
In order for us to give you the best service, we advise going through an initial free consultation with us so that we can strategise our services and determine what would be the best of action to achieve the goals you have set.

London Social Media Marketing
In this current digital age, social media marketing is becoming a staple strategy in terms of relationship marketing. At WebWorksWell we cover all areas of social media, being able to populate and schedule content on channels such as Facebook, Instagram, Twitter, LinkedIn and more. If you would like to learn more about this service & how it can benefit your business, read more here or contact us today.
Our Latest Projects
Check out the websites we have made for our happy clients… Contact us today to get a great website made for your business.
We Plan, Design, and Develop Effective Websites Tailored to Your Business Needs…
Sign Up To Our
Mailing List
…for hints, tips & special offers.
About WebWorksWell
WebWorksWell is a multi-channel, award-winning agency that specialise in cost-effective digital services. Encompassing all aspects of digital marketing, we offer website design, digital marketing, social media, SEO and PPC. Our focus is to make sure your website reflects your business perfectly, so that you receive the sales and leads necessary for success.
WebWorksWell helping with the launch of Cambridge Business and Marketing School Thursday 27th February 2020 will be the launch date of the Cambridge Business Marketing School in Histon, Cambridge. The Cambridge Business and Marketing School has been...