Get a Quote Today
Fill in the form below to get a quote. A member of the team will get back to you within 24 hours after submitting.
Got a Project and want a quote from our expereinced team. Fill in the form below to see how we can help you get the best possible results for your business.
5 Simple Steps Guaranteed to Make 2019 the Best Business Year Ever
Does Your Website Need Improving?
Did you know WebWorksWell can often optimise websites designed by other agencies? We can improve your existing website and save you thousands of pounds in new design costs.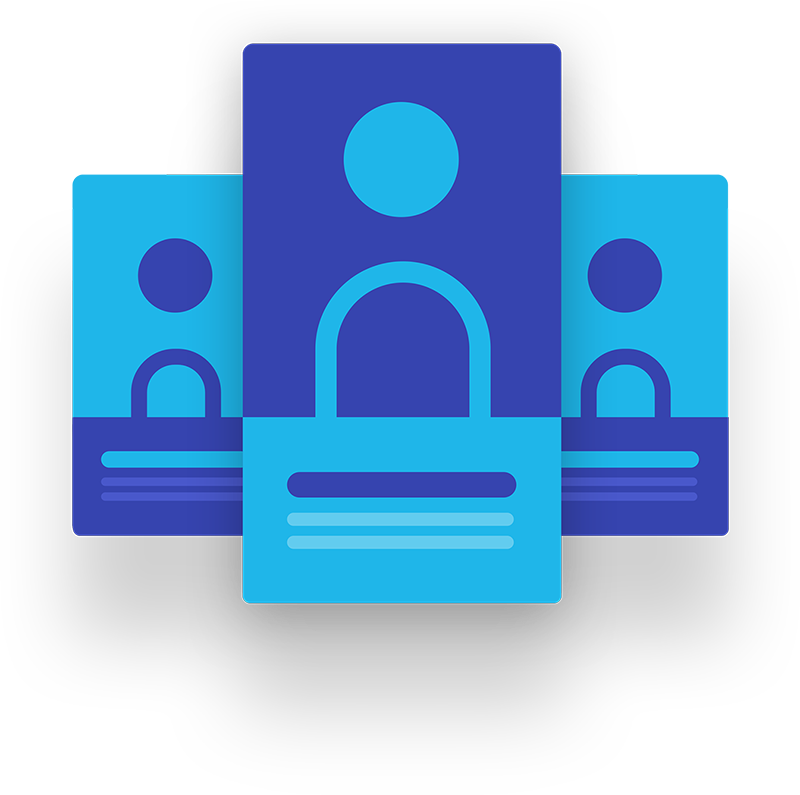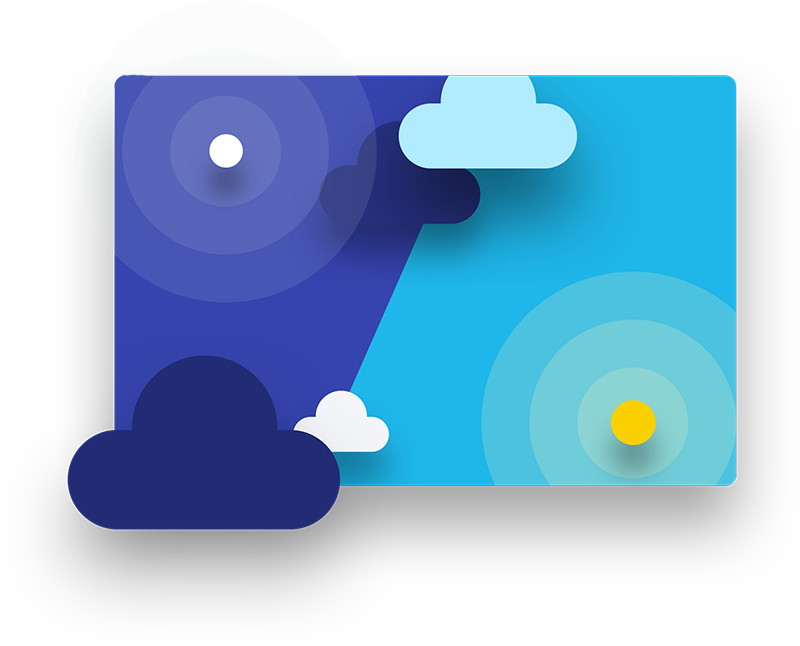 Do You Need A New Website?
WebWorksWell build effective websites to help your business grow. Click the button below to give the team a call at our Cambridge office, or use the Quote form.
Recent Work
Recent websites that we have put together for our clients. Feel free to take a look and give us your feedback.
Really friendly bunch of people and great at what they do. For any web design, SEO, digital marketing, etc. work required, please get in touch with these guys. They really know their stuff and are great to work with.
– Matt Saunders
Sign Up To Receive Small Business Growth Tips & Tricks
Enter your details below*
*By subscribing, you are agreeing to receive marketing information from WebWorksWell.
About WebWorksWell
WebWorksWell is a multi-channel, award-winning agency that specialise in cost-effective digital services. Encompassing all aspects of digital marketing, we offer website design, digital marketing, social media, SEO and PPC. Our focus is to make sure your website reflects your business perfectly, so that you receive the sales and leads necessary for success.
Mark Layzell will be skydiving in aid of the Guild of Entrepreneurs Trust!On 11th July 2019, Mark Layzell will be doing a charity Red Devils skydive in aid of the Guild of Entrepreneurs Trust! The Guild of Entrepreneurs, established in 2016, focuses on...