Digital Marketing
Applying modern digital marketing techniques to grow your business
Our Digital Marketing
For a minority of businesses, simply having a website as an online shop front is enough to meet your business needs.
For most businesses, producing a website is the start of an ongoing process to ensure that your companies digital presence remains up to date and relevant to your chosen target market.
Digital Marketing Specialists
A company's digital marketing is the other side of a company's strategy.
Most website companies do not have the knowledge needed to effectively guide an organisation through the online digital marketing process.
When you choose WebWorksWell to deliver your online marketing services, you can rest assured that you will receive the very best service which adapts to your changing business needs and the changing requirements of your customers and industry competitors.
WebWorksWell's flexible digital marketing packages are paid for on a monthly or quarterly basis, and are regularly reviewed to ensure that you do not pay for a service that your business doesn't need.
WebWorksWell has experience working with a variety of online platforms, be it via your own website blog, facebook, twitter, LinkedIn, Pinterest or YouTube, we can help you to reach your target market in a variety of ways.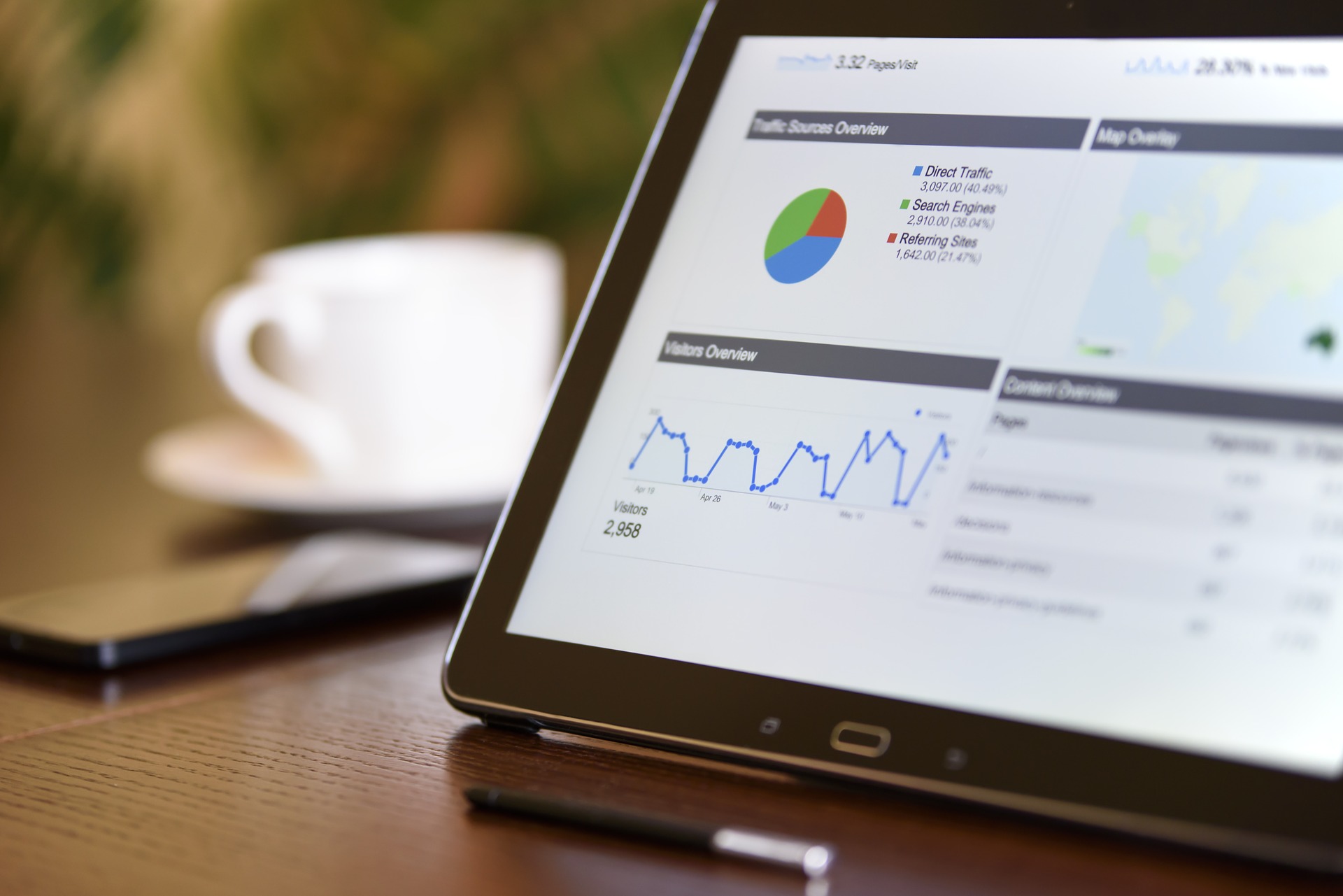 Digital Marketing and your Business
Whatever your business, a successful company needs to understand the worries, needs and wants of your target market in order to create products and services they will beg to be allowed to buy from you. We can provide the digital marketing services that your business requires, enabling your business to benefit from optimal online performance.
Whether you are looking to find new customers, build your relationship with existing customers, establish your company as thought leaders in your chosen field, innovate your product offering or break into new markets, we can help you achieve your business goals.
WANT TO KNOW HOW DIGITAL MARKETING CAN CHANGE YOUR BUSINESS?
As an overview, digital marketing is a massive aspect of how a business grows and this will not change in the foreseeable future. From SEO to social media, WebWorksWell are here for you.