Why choose Web Works Well?
Taking Your Business To New Heights
Today the small business world is heavily dependent on the internet, the way a company presents itself to the world on the internet is critical to its on-going success. It is extremely important that a business's website is effective and maximises business potential. Unfortunately this is not always achieved and the fact is that most business owners don't know how effective their website could actually be.
This is where Web Works Well steps in. Web Works Well allows you to maximise your business potential within a flexible marketing budget.
Flexible Packages
Here at Web Works Well, we try to be as "small business friendly" as possible. We try to give as many oppurtunities as possible to small businesses. Therefore, we have flexible packages that are taylor made for start-ups, small and growing businesses starting from £800 for a single page website. All of our prices can be scheduled on convinient monthly payments to suit your budget. For more information please see our Packages page.
A Digital Agency That Gives to Charity
Here at Web Works Well we like to give back, so as standard company policy we donate 10% of all profits made towards supporting charities in need.
After all "WHAT GOES AROUND, COMES AROUND!"
The Bigger Picture
Web Works Well is dedicated to working towards a future in which small businesses are able to recieve professional and effective digital services at a very reasonable price. Web Works Well aims to take our effective digital services across the UK. This expansion would allow for easier access to our services and offices.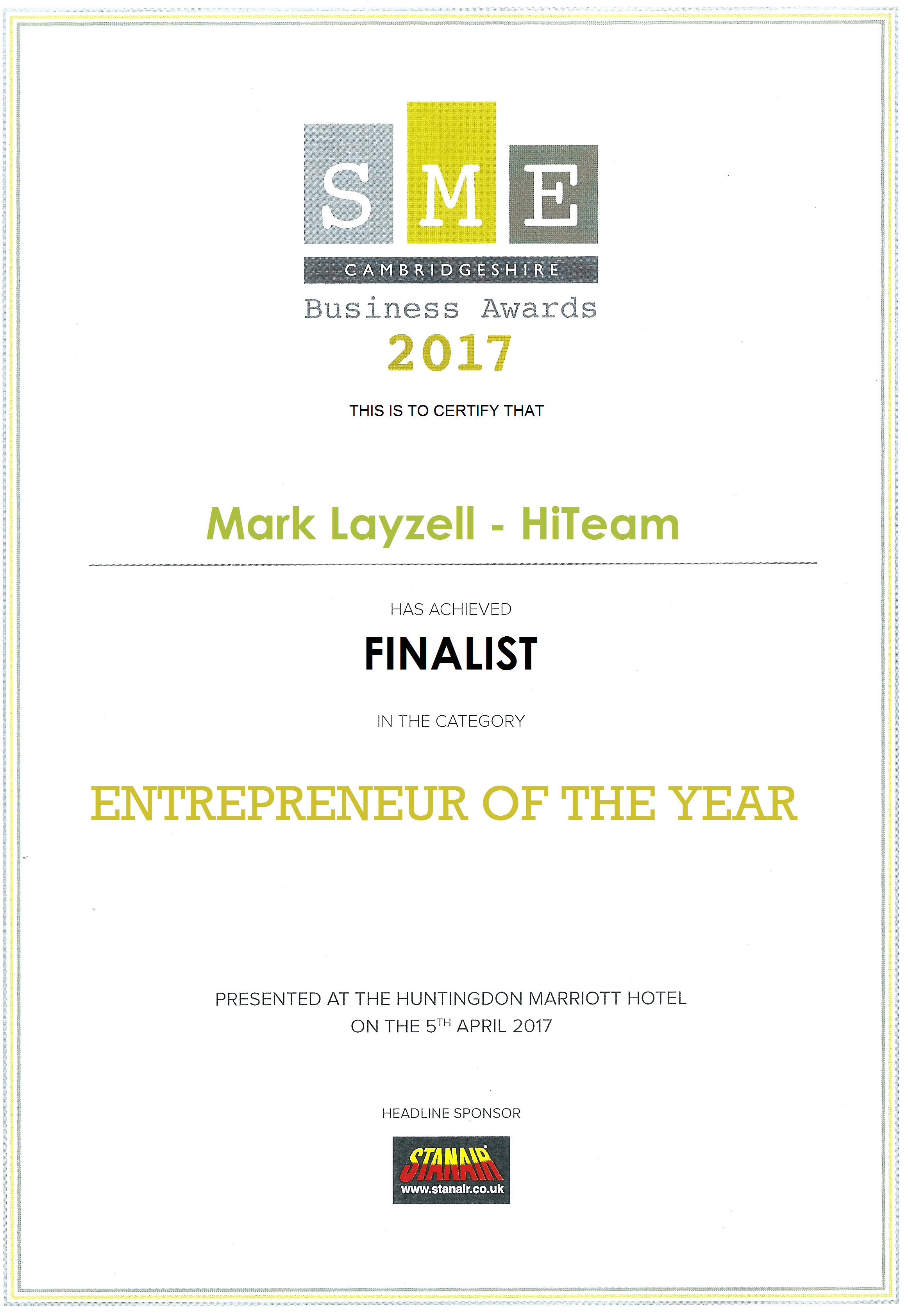 BOOK YOUR CONSULTATION NOW
For a free consultation, quote, website check or just to see how we can help your business grow: