Web Design
Bespoke web design based in Cambridge
Our Web Design Mission
Here at WebWorksWell, we have one clear mission:
to create websites that work well to help your business grow and succeed.
We do this by delivering top quality websites at affordable prices
Web Design Services
WebWorksWell design and build effective websites tailored to your business needs, starting from £500 (monthly payment options available). Here's an overview of what we can offer:
Website planning, design and development
Website maintenance and continuous support
Website improvement and optimisation
We specialise in both on-page and off-page Search Engine Optimisation (SEO), meaning we will optimise your site in order to generate the highest amount of traffic possible
Each website will look great and work across all technology platforms
Pay-Per-Click for immediate results
Marketing and social media presence
Logo and graphic design
If you want to make sure that your organisation's website performs better in the years to come to establish and maintains a commercial advantage in your business area, make sure you choose a WebWorksWell website. We deliver our web services at affordable prices in a variety of packages to suit you and your business.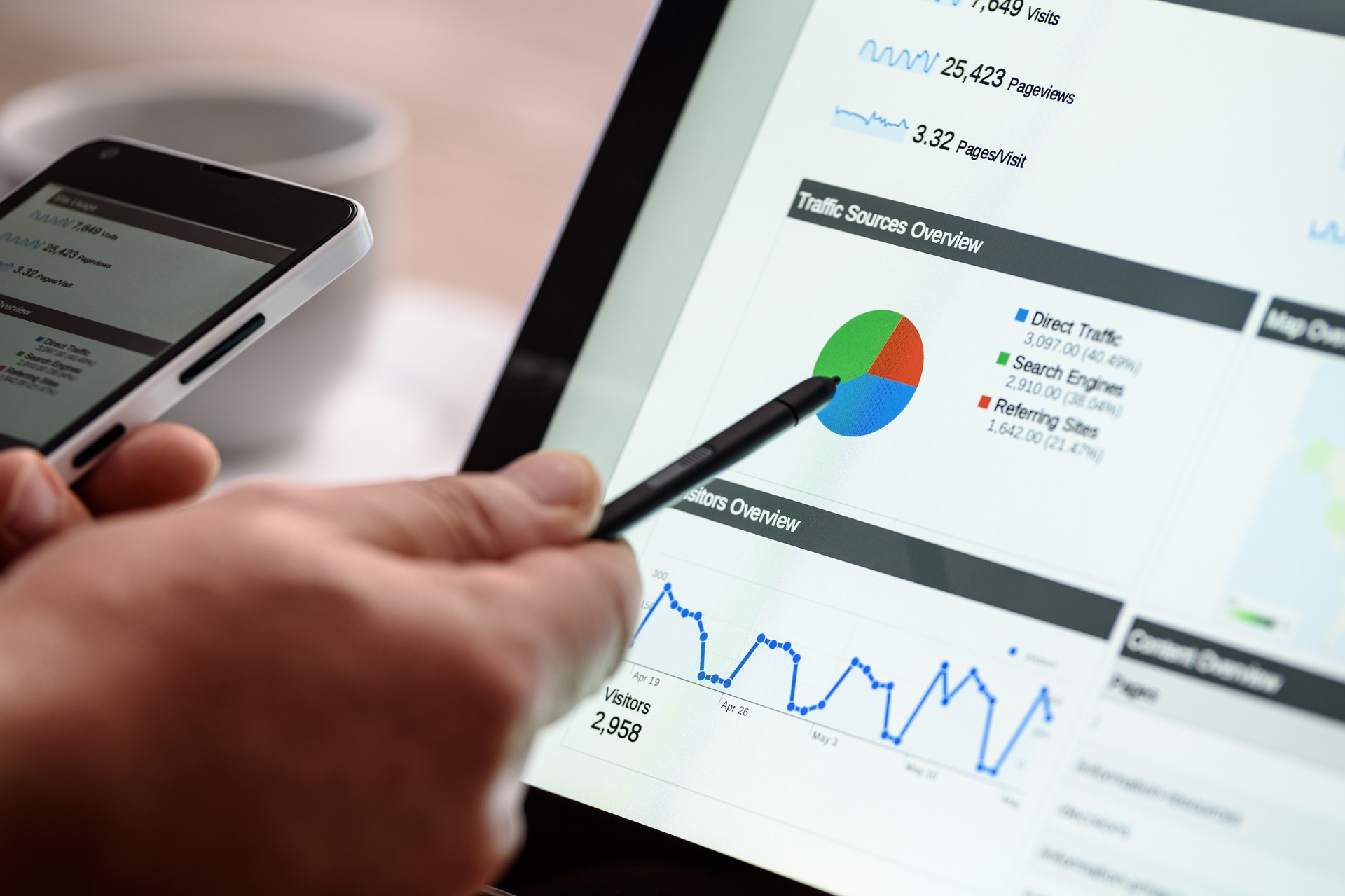 How Our Websites Help Your Business Grow
An effective website, is a fundamental cornerstone of modern business life. Over 80% of customers will research a company or service online before making a purchasing decision.
We understand the need for a range of comprehensive digital services which work well for your business, allowing you to effectively communicate your companies core products and services to your target audience.
When you choose a WebWorksWell website, you do not only get a website which looks great for your customers on any electronic device, you will also receive a website which is optimised to be effectively searched by search engines, so your website can be found by existing and new customers alike.
Why Choose WebWorksWell?
WebWorksWell not only design new websites, we continually support and maintain business and charity websites to ensure that they are regularly optimised for efficiency and service provision.
Modern internet standards change on a regular basis, with the major search engines, such as Google, Bing and Yahoo changing their search algorithms on an incremental basis.
In order to make sure that websites built or maintained by WebWorksWell work well for your business now, and into the future, we recommend an ongoing support and maintenance package.
All websites are not produced equally.
With modern Content Management systems, (CMS websites), there are a variety of companies who can produce an attractive website. The true value of a companies digital platform is in the other aspects of website design that are not so easy to see.