Social Media Cambridge
As an SME, there's a chance your brand is only known locally, and not out in the wider world. Let's change that…
5 Simple Steps Guaranteed to Make 2019 the Best Business Year Ever

What is Social Media?
Social media includes websites and applications that enable users to create and share content or to participate in social networking.

Is Social Media worth it?
Social Media is worth it for promoting your business. If you're able to build a following, you can easily make sales. Otherwise use social advertising.

Where do I start?
Get in touch with WebWorksWell and we will help you get started. Or enter the form here to get a quote and we will help you the best we can.
Social Presence
We will audit your current social presence to figure what you are doing well with your social media and what could be improved.
Ideal Customer
We use the information from the audit and liaise with you to find out who your ideal customer is, so that we can target them.
Mission
Working with you we will need to know what your mission is and your goals to make sure we are correctly improving your social media profiles.
Metrics
We analyse all of the metrics you will have gathered from using your social profiles. This is useful to us as we can see what content does best.
Content
We create engaging content that appeals to your ideal customer so that we can drive the right people to your business.
Track & Optimise
We keep tracking your metrics to constantly improve and optimise the content that we create and drive more people to your business.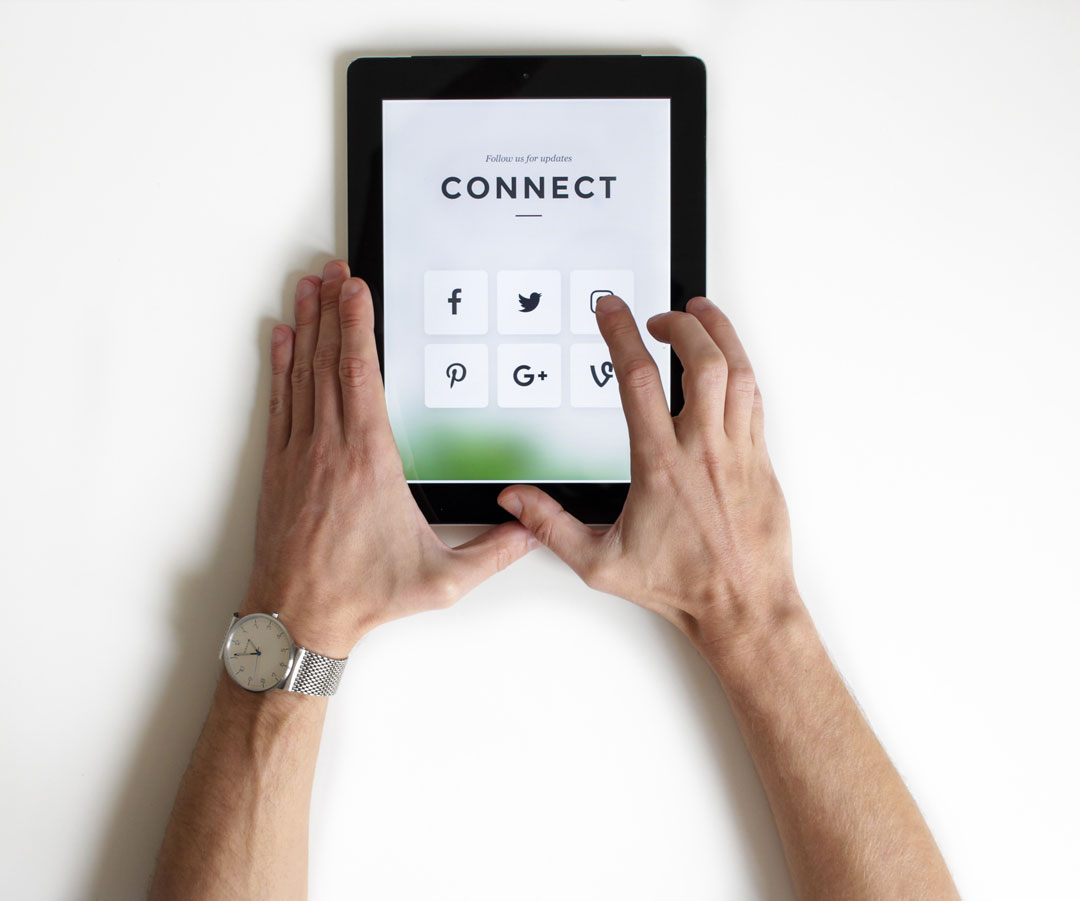 Your Success
Many SMEs are reluctant to spend money on social media platforms, as their resources are often tied up in making sure the business itself is running smoothly and has everything it needs to run day-to-day. However, it can be a valuable way to build brand awareness and encourage people to visit your website. The big difference is being able to use social media to your advantage and ensure it boots your success as an SME.
With so many statistics demonstrating just how many users there are across social platforms like Twitter, Facebook and Instagram, it's no wonder so many businesses have already found success from running their pages. Over 90% of people buy from the same SMEs that they follow on Twitter, while responding to enquiries via social media can build trust between the customer and the brand. The benefits are widespread, but creating your social media presence isn't always so easy.
At WebWorksWell, we can guide you through the process of social media marketing, telling the story of your brand through insightful posts on different social platforms. Having a social media strategy in place, managed by those who know Facebook and Twitter like the back of their hands, can ensure great results that you may not have expected.
What Can Social Media Do For You?
The downfall of many SMEs is not being digital ready before launching. While you may have a website for customers to browse through, the likes of SEO and social media may be low down on the list of priorities while you stock-check, bring in new talent and streamline processes. You don't want to miss out on any marketing opportunities that are necessities in such a digitally-driven world. Having an online presence will result in increased sales if you know how to do it right.
As a small or medium-sized business, you'll want to get as much exposure as you can to ensure that customers know who you are. Social media marketing is an effective way of creating brand awareness, especially when it comes to paid advertisements. Targeting those most likely to buy from you, you can showcase your brand in all its glory to the right people.
A dedicated social media manager can look after your social channels and ensure the right content is being shared with your followers. Content that will resonate and inspire your audience can benefit you as a brand. If that sounds like something you're interested in, get in touch and take advantage of our no obligation quote.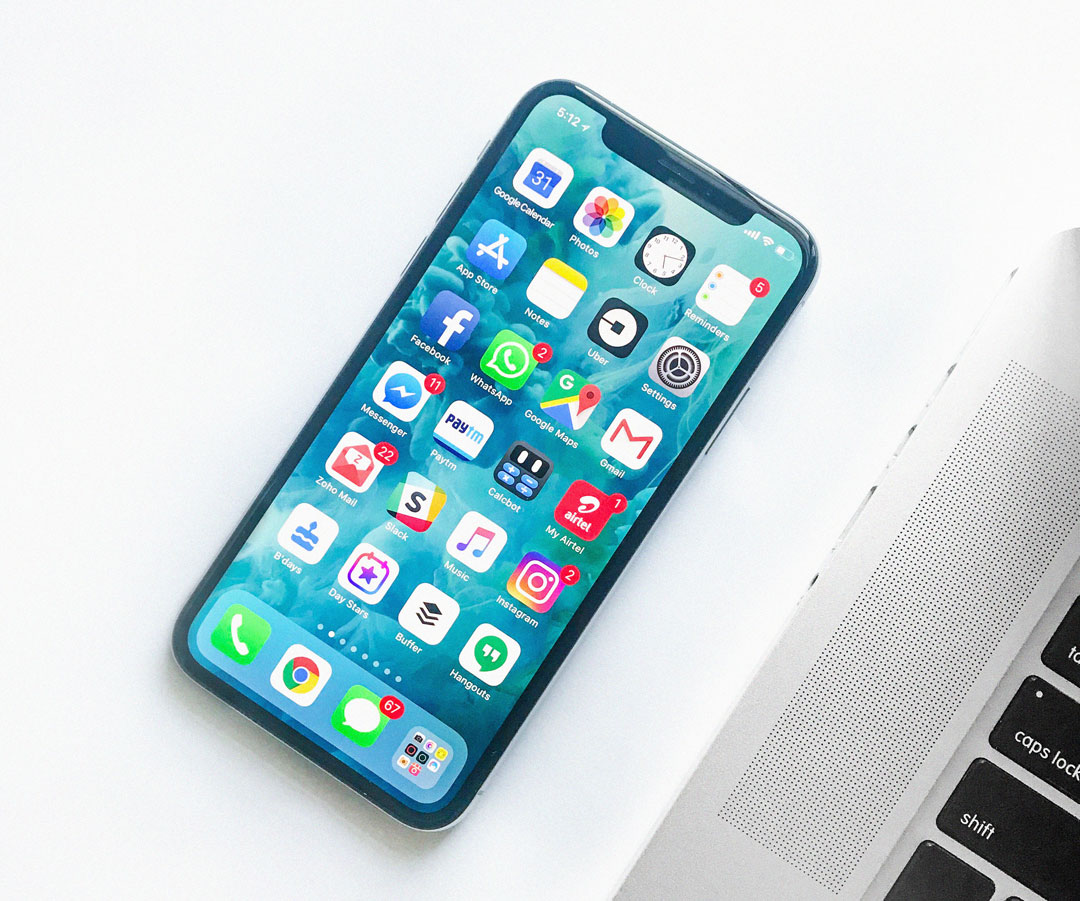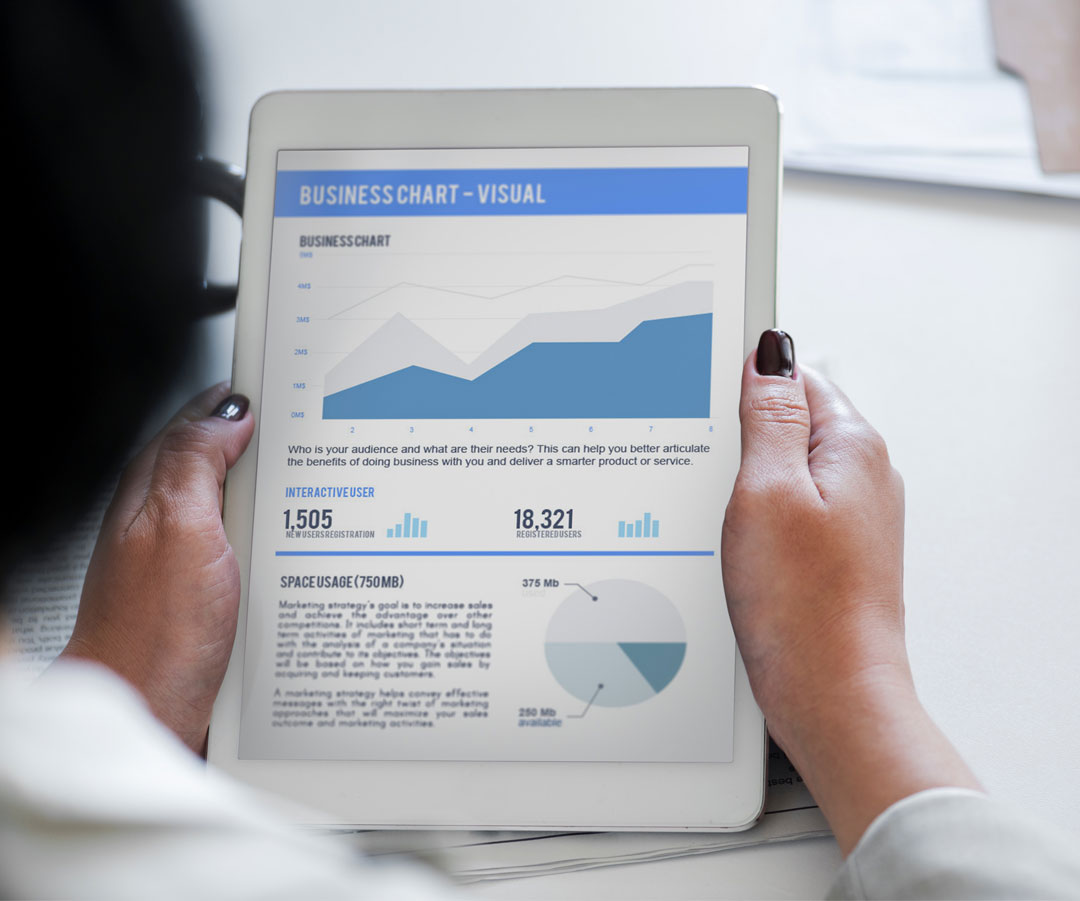 Grow Your Business
Looking for quick wins and soaring results are probably key priorities for SMEs as they continue to grow the business, it's important to consider what's going on in the background. Social media marketing can build your customer base and push people in the direction of your website. To take things a step further, social media strategies can actually help your SEO efforts. At WebWorksWell, our digital marketing specialists are able to provide a unique service that is tailored to your business. This means being up to date with the latest changes to the Google algorithm and being able to implement them confidently in line with your campaigns.
Google may not include social media signals in its ranking factors, but implementing social media marketing can create a potential for links to your website. As people share your content on social media, the more opportunities people have to view it and link to it. Social media can also help promotion; YouTube is the second most-searched search engine, so utilising video with your social strategy can positively influence your SEO performance.
Our Latest Projects
Check out the websites we have made for our happy clients… Contact us today to get a great website made for your business.
We Plan, Design, and Develop Effective Websites Tailored to Your Business Needs…
Sign Up To Receive Small Business Growth Tips & Tricks
Enter your details below*
*By subscribing, you are agreeing to receive marketing information from WebWorksWell.
Contact WWW today to see how Social Media Marketing can work well for your business.
About WebWorksWell
WebWorksWell is a multi-channel, award-winning agency that specialise in cost-effective digital services. Encompassing all aspects of digital marketing, we offer website design, digital marketing, social media, SEO and PPC. Our focus is to make sure your website reflects your business perfectly, so that you receive the sales and leads necessary for success.
WebWorksWell helping with the launch of Cambridge Business and Marketing School Thursday 27th February 2020 will be the launch date of the Cambridge Business Marketing School in Histon, Cambridge. The Cambridge Business and Marketing School has been...