The WebWorksWell Mission and Vision
Our Mission
Making websites and the internet work well for you and your business
Here at WebWorksWell, based from our web design office in Cambridge we strive to be the leading provider of effective web design and digital services across the UK. In order to achive this, we provide our clients with the best quality service and quality of product to allow them to take their business to the next level.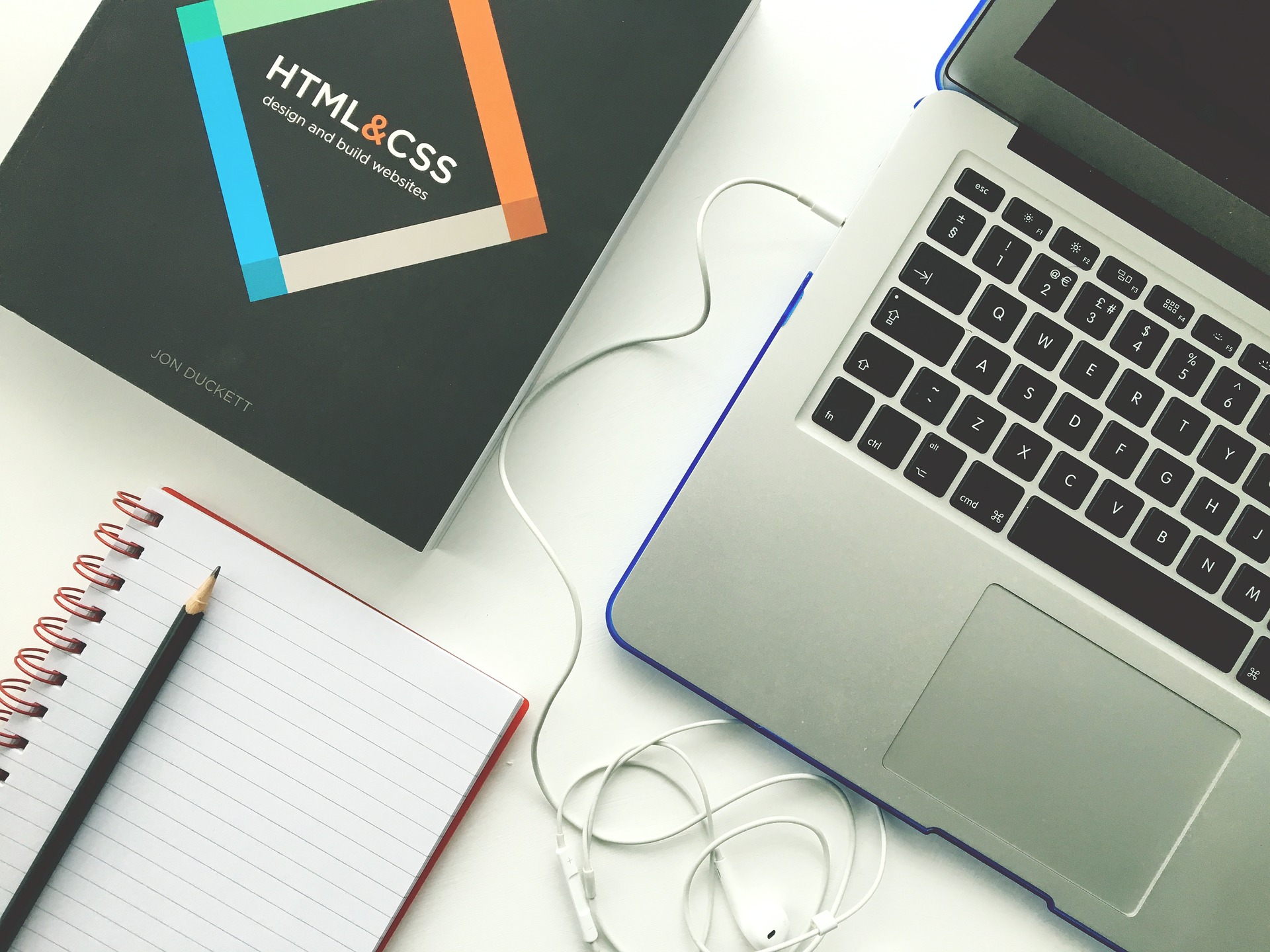 WebWorksWell Vision
The vision at WebWorksWell is to be able to provide high quality and effective Websites and business solutions for small companies in and around the Cambridge area. This extends to clients at around 100 Miles from our Cambridge based Web Design office.
Within 10 years WebWorksWell plans to set up design offices in every university town.
Principles
WebWorksWell is a principle led business.
We have 5 main principles:
we put existing customers first - always ensuring customer satisfaction before working on new projects.
we deliver high quality – high value services every time.
we believe in giving back to our community - 10% of our profits are dedicated to supporting charities.
 we give opportunities to others - we have flexible packages suited for start-ups, small and growing businesses.
we are process driven – and use reflective practises to constantly improve our processes – giving our clients more and more value over time.
We may not be perfect all the time, but we strive for perfection.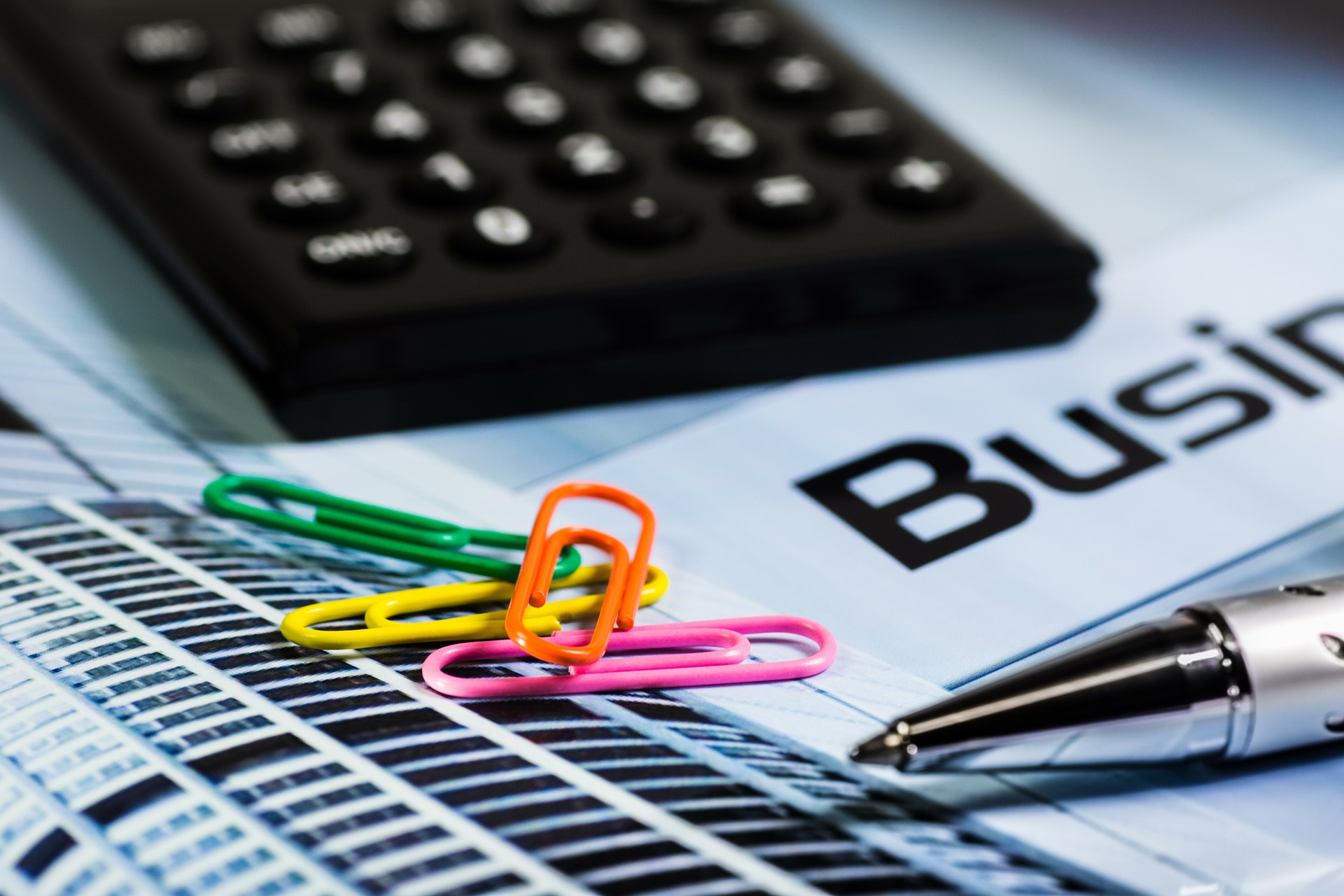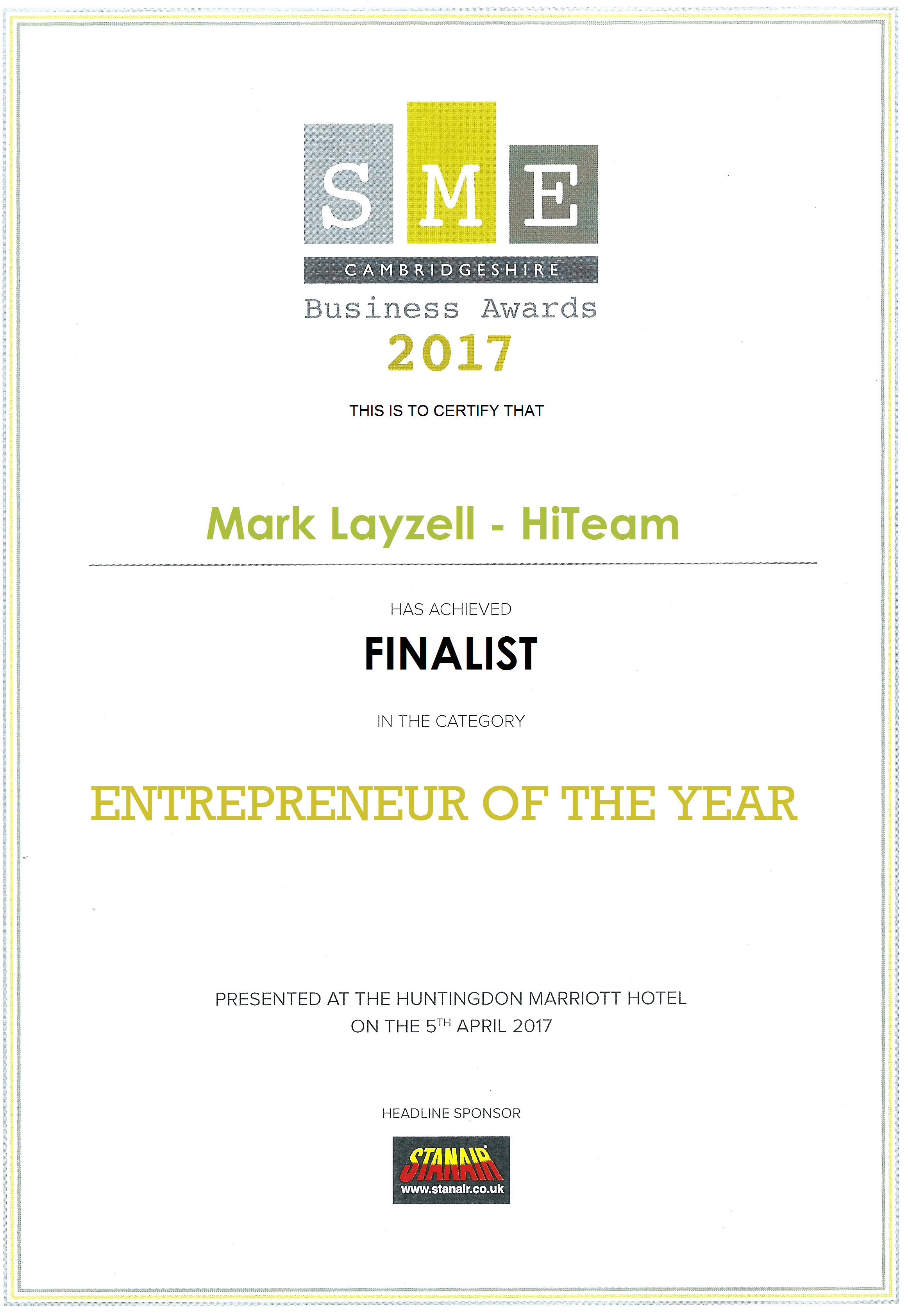 BOOK YOUR CONSULTATION NOW
For a free consultation, quote, website check or just to see how we can help your business grow: