50% Offer EXCLUSIVE to ExCeL Business Exhibition
If you visited WebWorksWell at the ExCeL Business Exhibition, you will have received a leaflet with 2 codes that allow you to get a Done For You Marketing Website and Facebook Targeted Ad Campaign for 50% off!
You can buy one or both, just make sure that you use the correct code from the leaflet to receive the offer at checkout!
To get started:
Click Add to cart on one or both of the products.
When it says View cart click it.
When you're viewing your cart, you will see a field where you can enter your Coupon code. Enter the correct code for the offer that you are claiming.
Proceed to Checkout!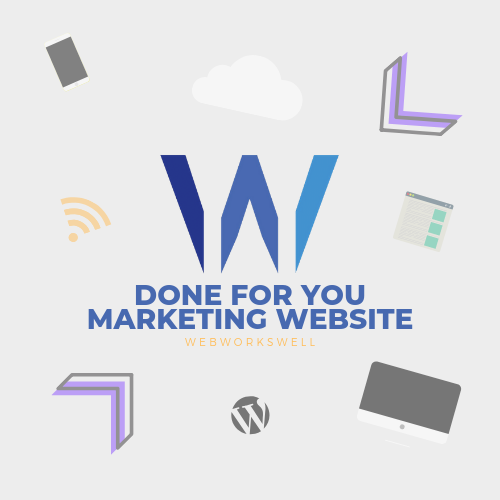 Done For You Marketing Website
£3,000 £1,500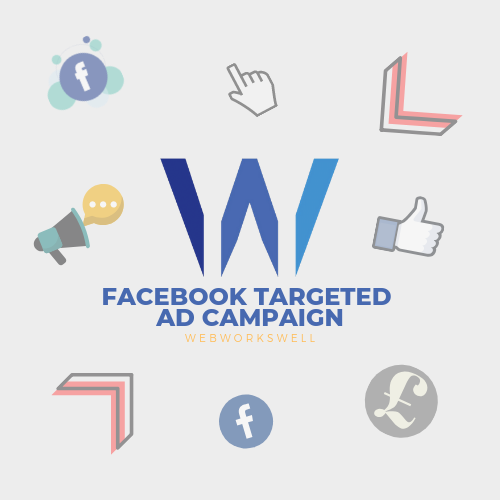 Facebook Targeted Ad Campaign
£1,500 £750
Really friendly bunch of people and great at what they do. For any web design, SEO, digital marketing, etc. work required, please get in touch with these guys. They really know their stuff and are great to work with.
– Matt Saunders
It was a real pleasure to work with the people at WebWorksWell. I am very specific about my website, and WebWorksWell accommodated all my wishes. Look no further for your Website!
– Daan Schreuders