Everything you need to grow your business
WebWorksWell  brings you the Cambridge Business Marketing School
Training and coaching for the small business who wants to grow and succeed.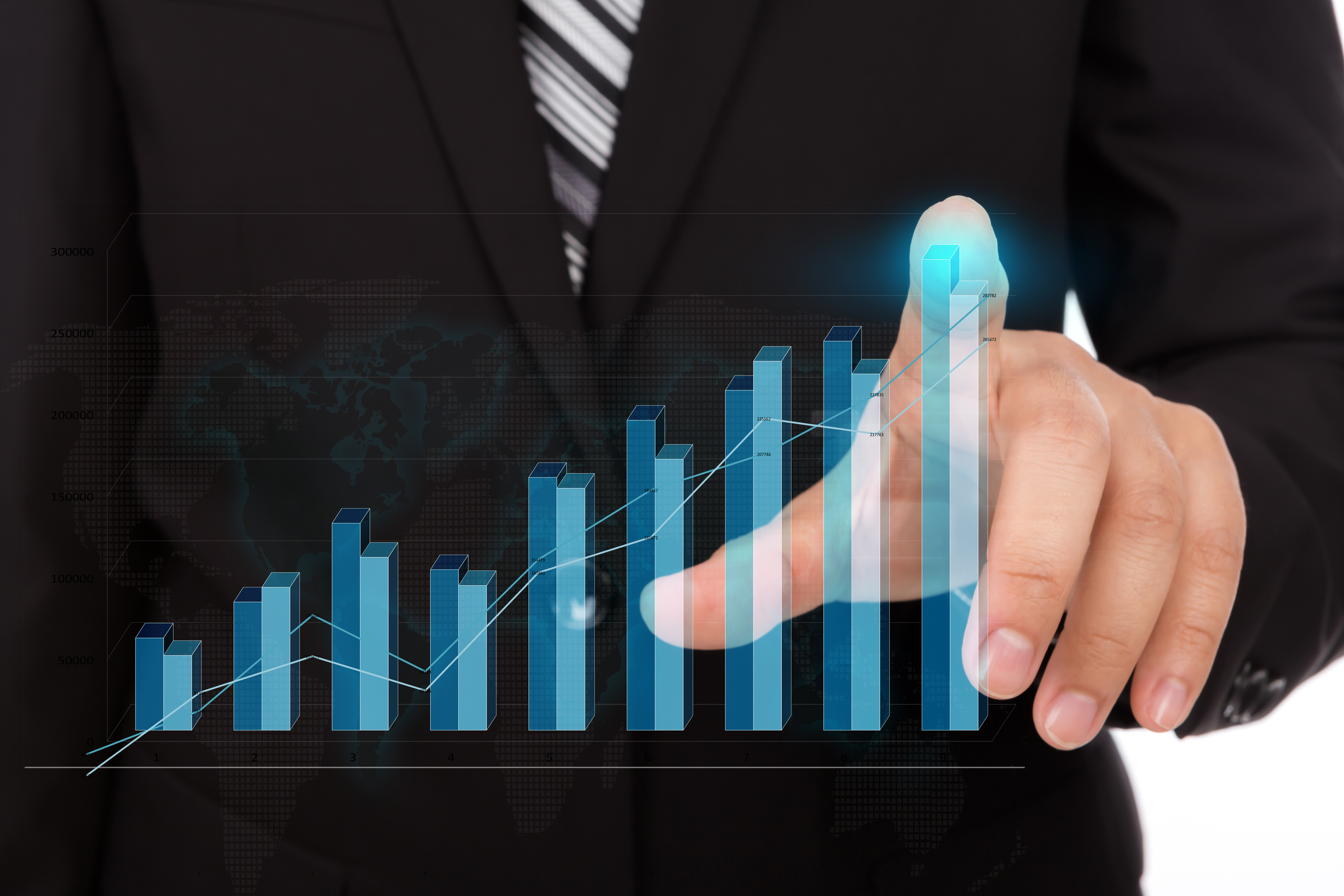 THROUGH OUR RANGE OF SKILL BUILDING SESSIONS YOU WILL LEARN:
• essential marketing skills for small business
• common business problems and how to avoid them
• the building blocks you need to grow your business in a sustainable way
• tools that will help you automate your business
• what are your next steps to take to ensure success.
Plus working sessions to develop your own plans for the next 90 days.
THE CAMBRIDGE BUSINESS MARKETING SCHOOL IS PERFECT FOR:
• Small business owners who want to grow and are ready for the next step
• Start-ups who want to set firm foundations for their business
• Anyone who wants to meet more business owners to build relationships and share their journey.
You can choose from a range of learning options to fit your business, your need and your budget.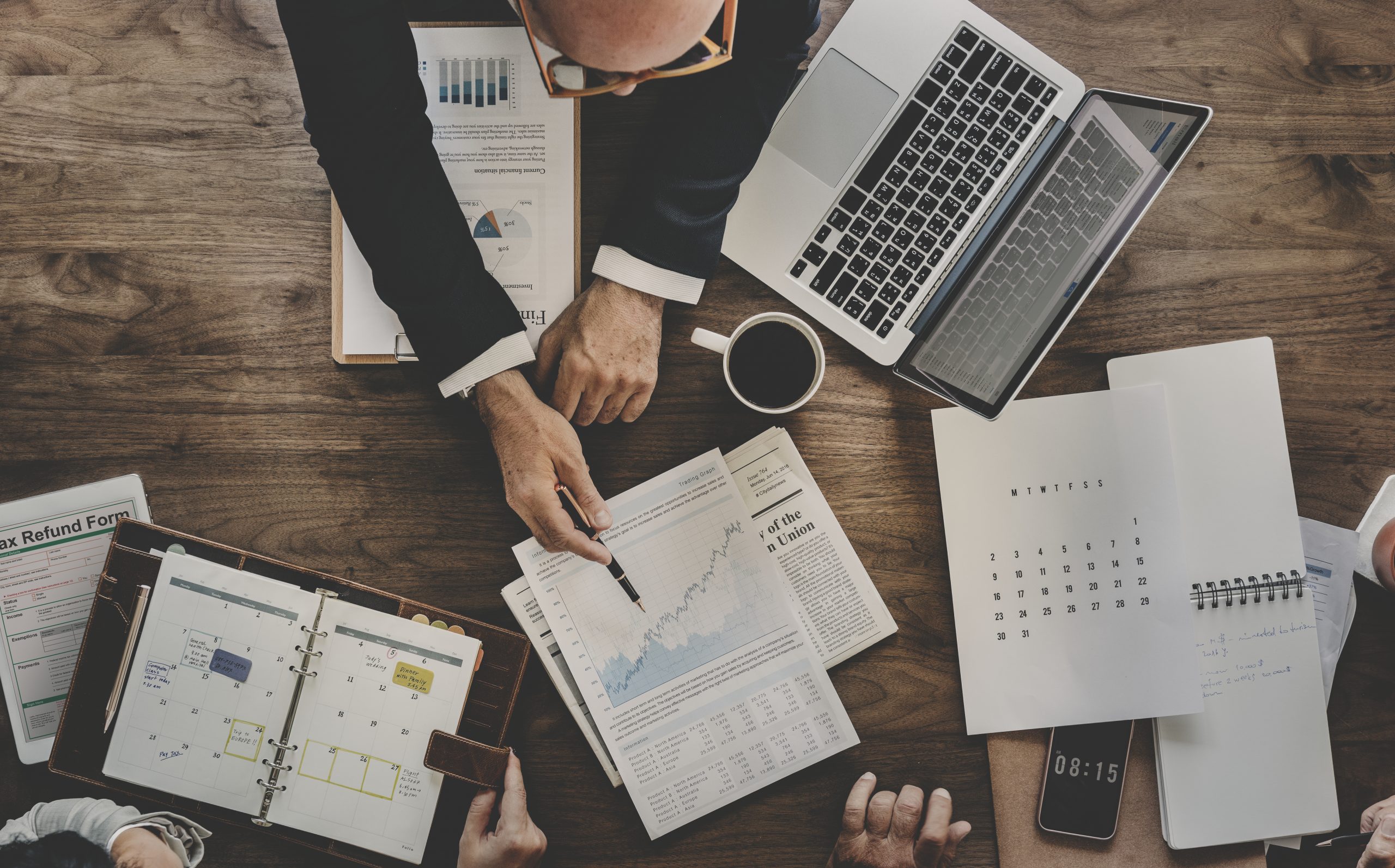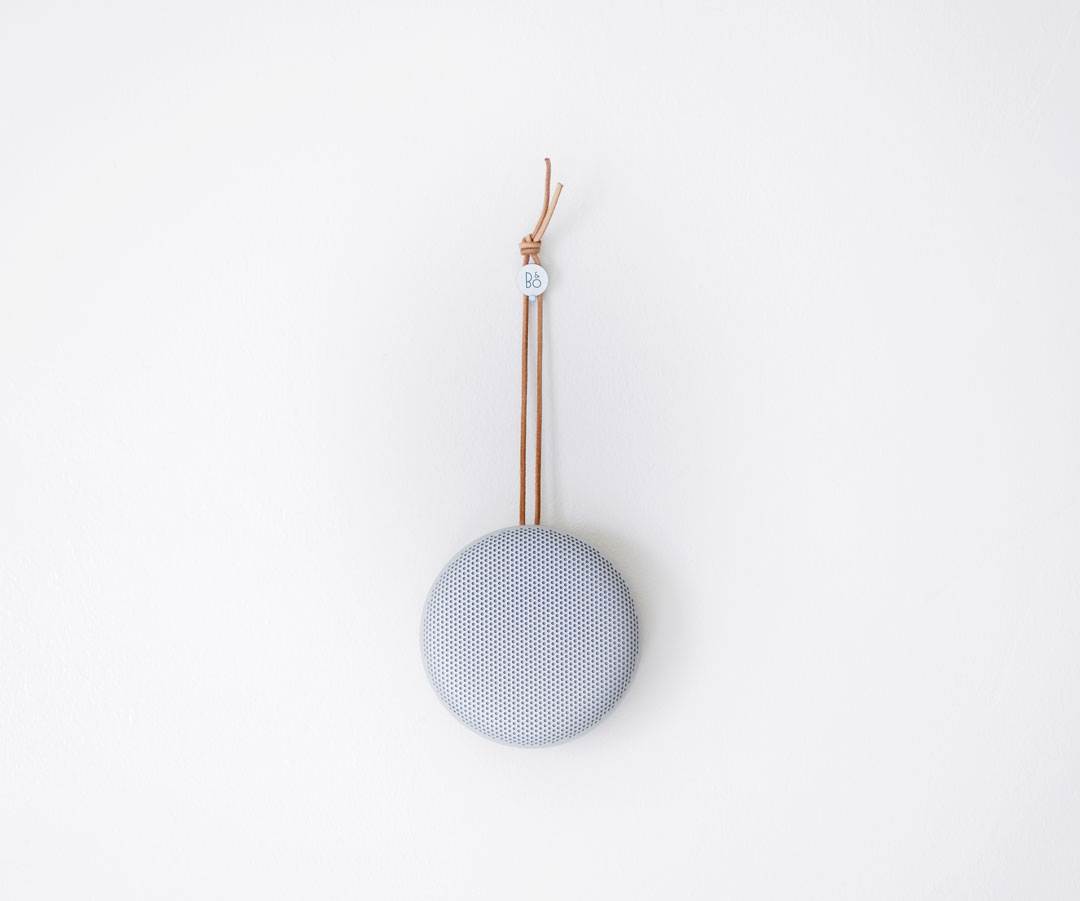 YOU CAN FIND OUT MORE BY ATTENDING ONE OF OUR HALF DAY TASTER SESSIONS
Here we will introduce you to the CBMS system, the essential components for a successful business and the range of options available to you to take your business forward.
Plus you have the opportunity to meet with other business owners and share your experiences.
Just £49 to reserve your place.
CAMBRIDGE BUSINESS MARKETING SCHOOL – HELPING BUSINESS TO GROW AND SUCCEED
About WebWorksWell
WebWorksWell is a multi-channel, award-winning agency that specialise in cost-effective digital services. Encompassing all aspects of digital marketing, we offer website design, digital marketing, social media, SEO and PPC. Our focus is to make sure your website reflects your business perfectly, so that you receive the sales and leads necessary for success.
WebWorksWell helping with the launch of Cambridge Business and Marketing School Thursday 27th February 2020 will be the launch date of the Cambridge Business Marketing School in Histon, Cambridge. The Cambridge Business and Marketing School has been...